28 August 2014
Betfred unveils The Dudes with new Brothers and Sisters campaign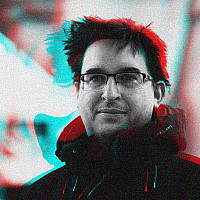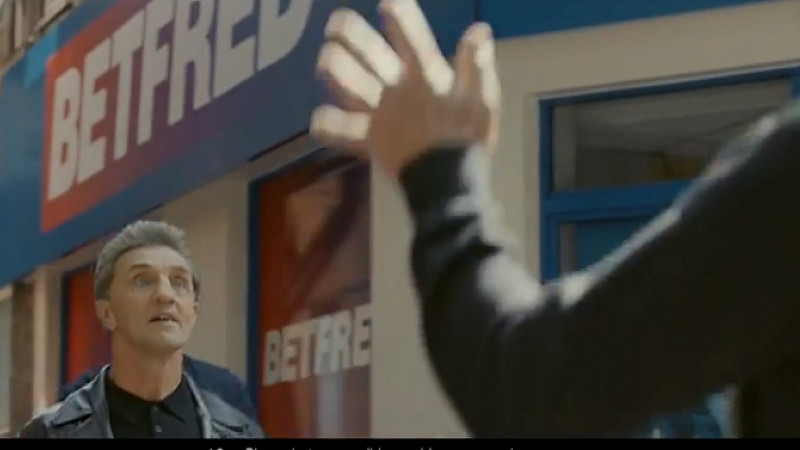 Betfred's first television advert since appointing Brothers and Sisters has been revealed.
Building on the "You'll Love a Bit of Betfred" branding, it uses two "cool dudes" playing keepy uppy down the street. A major change from the "carnival" positioning of previous campaigns.
"This is more than just the launch of an ad campaign. The Dudes are the new Betfred characters that we aim to grow and build over time.
"They represent the fun you get with Betfred and you'll be seeing a lot of them in the coming years." said Andy Fowler, Brothers and Sisters founder and executive creative director.
The London agency won the £5m advertising account in July this year, it had been held by BJL since 2011.
"After a competitive pitch we selected Brothers and Sisters and we have been delighted with their creative and how we have worked together to execute it. It is very different for a betting company but we are confident that our new campaign will stand out in a very cluttered market place. The Betfred brand is all about entertainment and fun and that's what this new campaign conveys," added Gemma Strath, Betfred group marketing director.
The 30 and 40 second commercials will premiere on 30th August across Sky Sports and BT Sport.
An unbranded teaser has been released online in the build-up to the launch, with the 2 "Dudes" shooting their own recruitment video to try and get signed by a Premier League team.
The commercials were directed by Bruce St Clair from Biscuit Filmworks and edited by Ross Hallard at Trim.