09 July 2014
USP Creative appointed to 'It's Liverpool' app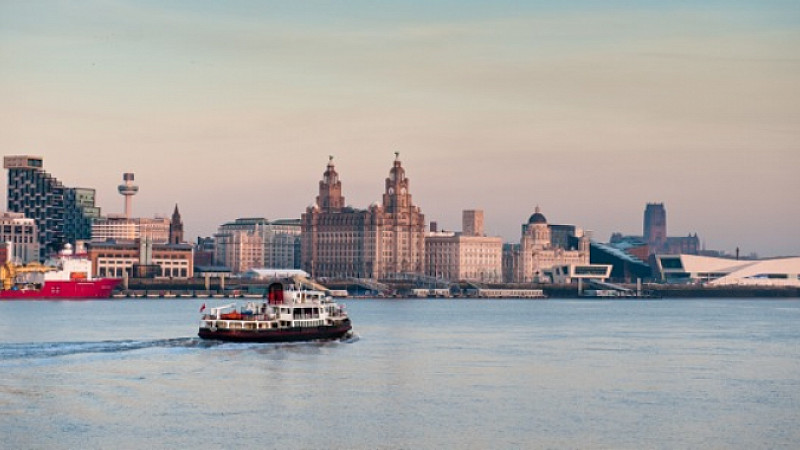 Liverpool-based creative agency, USP Creative has been appointed to build an app aimed at leisure and business visitors, students and residents in the city.
The agency took part in the five way pitch for the AT Brand project, a major initiative bringing together European cities with a reputation for their expertise on place branding.
Liverpool is the pilot scheme for the It's Liverpool app and it is intended to be rolled out across many European cities.
Officially launching later this year, the It's Liverpool app is designed to help visitors, residents and students get the most out of the city.
As well as including places to eat, attractions, events, travel and accommodation, it will generate suggestions based on factors such as the current weather conditions and the users' location and allow the public to instantly add their favourite places and experiences. Users will be able to rate the destination, with the most popular at the time being then promoted by the app.
Head of digital at USP Creative, Paul Symes, said: "When someone visits a new place, they don't want to be overloaded with information – they want to know how to get around and have an idea of the best things to do. We're designing the It's Liverpool app so visitors, residents and students can easily plan and enjoy their experience in the city with one simple app."
Marketing Manager at Marketing Liverpool, Caroline Hoppé said: "We want people visiting, living or studying in the city to enjoy the best of Liverpool and to share those experiences with us. The development of the It's Liverpool app is an essential part of that ambition. Mobile first is an increasingly important part of our strategy and as Liverpool is one of the most popular city-break destinations in Europe it was felt there was a real need for an easy-to-use app which not only suggested places to go in the city, but which the public was able to actively contribute."