07 July 2014
HGA Creative marks 25th year with record £2.5m sales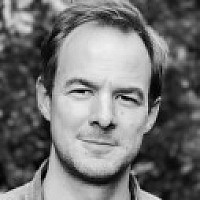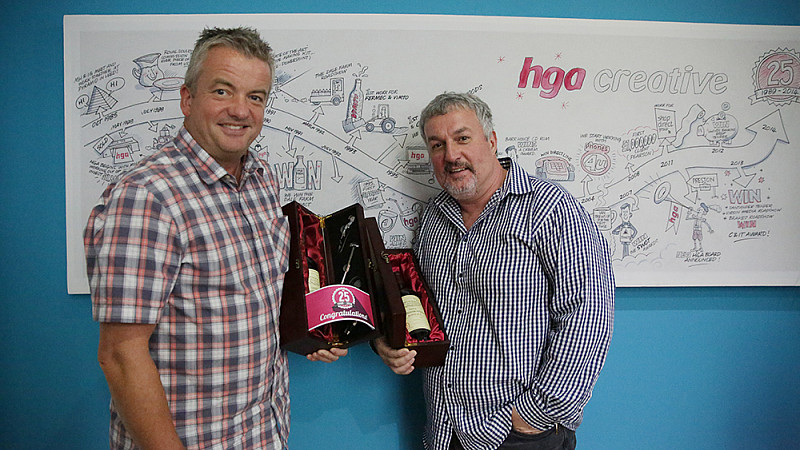 HGA Creative has marked its 25th year in business with a record set of financial results.
The Manchester agency recorded sales of £2.5m with EBITDA profits of almost £400,000, putting it slightly ahead of target on a three-year plan to treble the business by 2016.
Founders Ian Grime and Michael Henderson
New business wins in the year included Santander, Amey and Home Retail Group and it has retained and increased business from the likes of Lloyds Banking Group, Shop Direct and Brakes.
"It has been a truly memorable year for us in so many ways and we have taken the time to celebrate what we have been told is a rare occurrence – a creative services business that lasts a quarter of a century in the ownership and management of its founders," said managing director Michael Henderson.
"We know that we have good levels of client satisfaction and retention – and are determined that more people know about the outstanding work and value that we deliver. From now on in we are going to shout a little more about what we are up to."