23 July 2014
Former business editor joins Polaris Media Management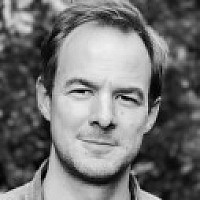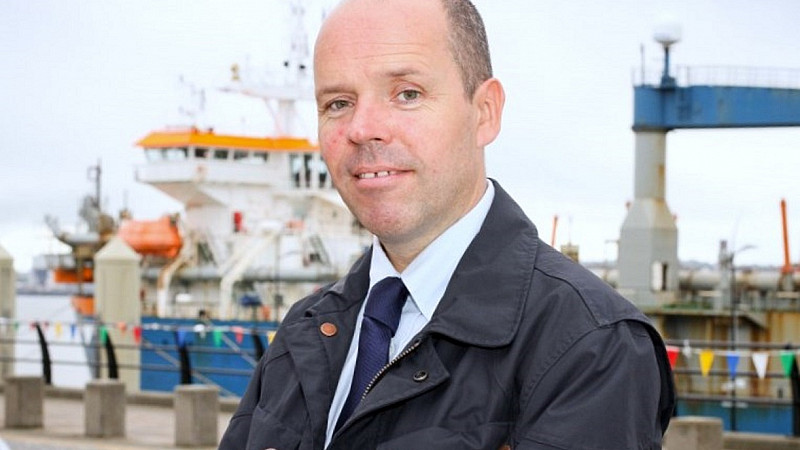 Polaris Media Management has appointed Robert MacDonald, a former business editor of The Bolton News, as a senior account manager.
Glasgow-bred MacDonald, 45, has worked on daily and weekly papers across the North and has lived and worked in the North West for the past 11 years.
At the Bolton News he was responsible for daily business coverage as well as supplements and the annual Bolton & Bury Business Awards.
Robert MacDonald
He said: "I will be looking to make a strong impact by driving high-level publicity campaigns targeting the regional, UK and worldwide trade media.
"I believe my skillset, which is rooted in professional-standard English journalism, will help Polaris achieve its strategic growth objectives."
Polaris was set up by journalist brothers Ben and Sam Pinnington and has offices in Ellesmere Port, Liverpool and Manchester.
Clients include Merseyside's Cammell Laird and global manufacturers Roxtec and Yuken.