02 July 2014
Flava-it gets lusty with meat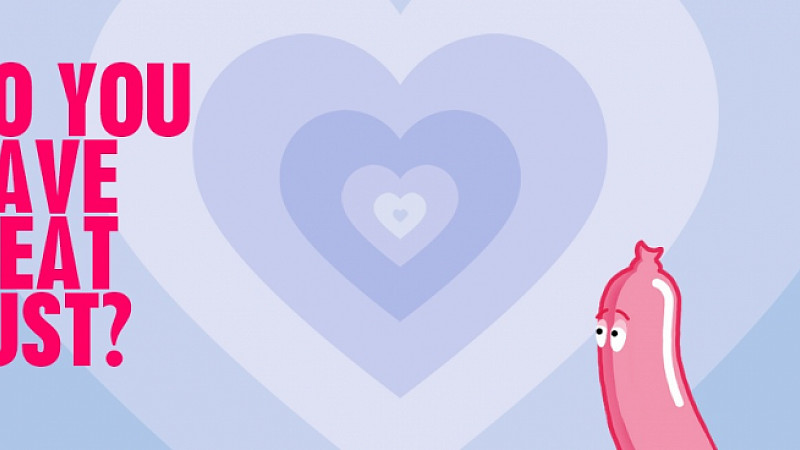 Manchester's Code Computerlove is behind a risqué new marketing campaign urging cooks to unleash their 'meat lust'.
Flava-it, a brand of seasoning and marinade sachets sold through major UK supermarkets, today unveiled the new digitally-led creative campaign which it hopes will drive brand awareness and sales.
By taking a controversial, quite risqué approach to food marketing with strong creative standout, it hopes to attract a new, younger audience, particularly those active in social media channels.
Code Computerlove is the lead creative agency behind campaign, and has handled the project from concept through to creative and site build. It partnered with London based Agile for the video and Manchester based photographer Geoff Rhodes.
Brand manager for Flava-it, Scott Dixon said the campaign would appeal to time-poor younger people.
"The campaign's tongue in cheek approach may not appeal to everyone – but we're confident that it will be memorable and encourage 18-35 years to re-appraise us as a brand and give one of our 10-strong consumer marinade flavours a try.
Code Computerlove's Creative Director, Wini Tse added: "Meat lust has given Flava-it a personality that shines through against other brands in the category. We applied strong vibrant creative to support the theme, that's explained in the video and throughout the site. It's fun and a bit cheeky, and whether you love it or hate it – it's bang on the money for who we're trying to appeal to."
The campaign is being supported with online media handled by Code Computerlove, social marketing by Flava-it's internal teams and a PR launch and blogger campaign by Smoking Gun PR.