25 July 2014
every1 plays along with Accentuate launch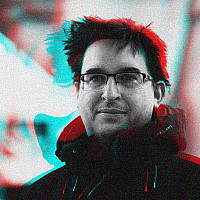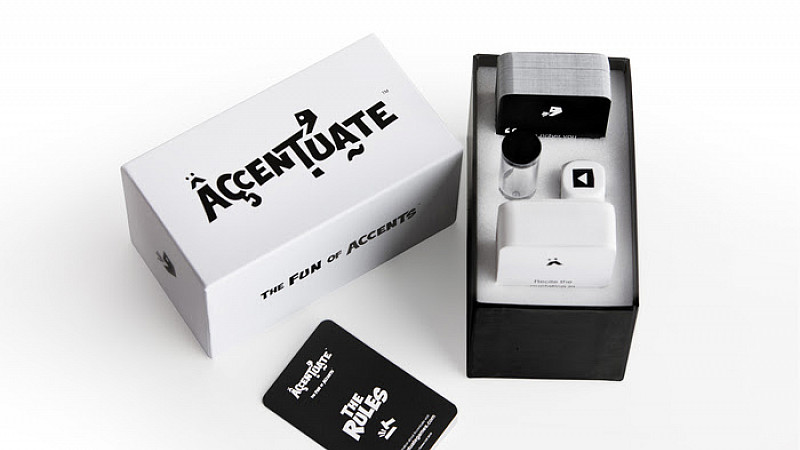 every1 has created the brand identity for new adult board game, Accentuate.
The Preston agency also designed the packaging; the website, which has secure payment facilities; and produced a promotional video. The team is now working on a social and content marketing strategy for its launch.
"We were really excited to be appointed as the marketing agency for Accentuate, because it gave us the opportunity to pour so much creativity and authenticity into bringing it to life," said creative director Marcus Stamps.
"And it proved to be a lot of fun! While it's not unusual for us to immerse ourselves in a client brief, our research reached new highs as we played the game during a recorded session, which formed the basis of the video soundtrack."
The game gets players to recite a given quote in a randomly-selected accent and there team members have to guess which accent they are attempting to do.
"We've become so keen to see this brilliant game succeed that we've invested additional content marketing to top up contracted activities, in return for a percentage sales return. These additional activities will support Accentuate Games' entry into this market by building an engaged, active online fan base around the brand," added every1's managing director Simon Clayton.
Accentuate Games is based in Wirral.