01 July 2014
Branded cash machines will see first direct make its high-street debut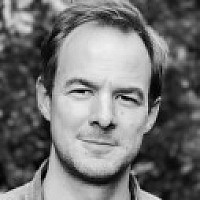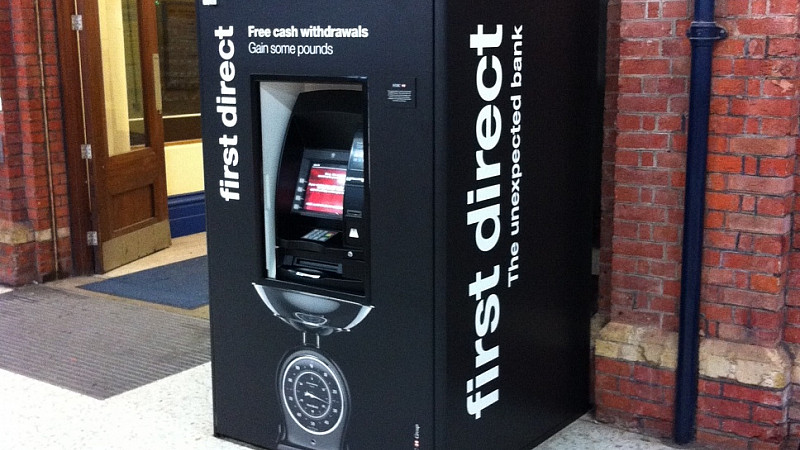 First direct is to have a high-street presence for the first time in its 25-year history.
The Leeds-headquartered bank is to install 12 branded cash machines at various railway stations over the next two weeks.
One of the new branded cash machines
Each one will take inspiration from either 'Space Invader' machines or household scales, and will be liveried in the bank's black and white colours.
First direct has worked with London-based brand agency The Allotment on the design.
All the railway stations will be located in the South, and will include Clapham Junction, Vauxhall, Raynes Park, Portsmouth and Southampton.
Lisa Wood, first direct's head of marketing, said: "As an internet and telephone bank, the ATMs are a great way for us to give the brand a high street presence in some key high-traffic locations.
"It was also important for the machines to have that unique first direct 'twist', which is why they won't look like any other bank ATM."
The introduction of the branded cash machines will be promoted via a teaser video, to be launched mid-July.