11 July 2014
BJL loses Betfred advertising account to Brothers and Sisters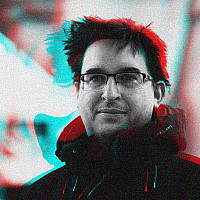 Betfred has confirmed to Prolific North that it has handed its advertising account to Brothers and Sisters.
The London agency replaces BJL which had held the £5m contract since 2011.
Brothers and Sisters will now be working on a series of new adverts for the Warrington-based company, which will launch ahead of the new football season.
BJL worked closely with Betfred last year as it repositioned itself as the "fun and friendly" bookmakers, it was also behind the You'll Love a Bit of Betfred carnival campaign.
More follows.