27 June 2014
What if we'd won? asks Newcastle Brown in Independence Day campaign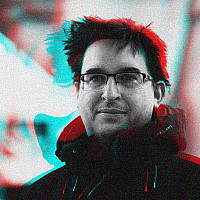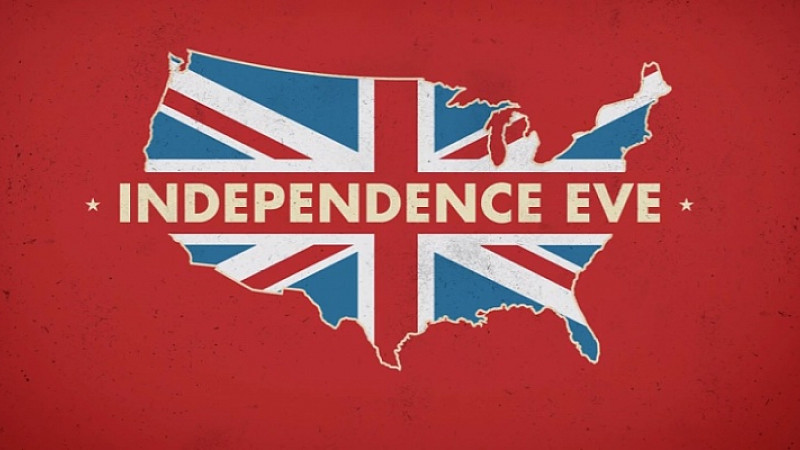 Newcastle Brown Ale has recruited Stephen Merchant for its new If We Won campaign.
The beer brand previously offered Americans $1 to follow it on Twitter and now it's telling our cousins from across the pond, that rather than celebrating July 4th, they should "imagine how great it could have been" if America had lost.
"This July 3rd celebrate what America would have looked like if they had succumbed to Britain's army, navy and irresistible charm," it stated.
With the hashtag #ifwewon, it's suggested that America should instead mark Independence Eve - as Stephen Merchant explains:
Created by agency Droga5, there will also be appearances from Elizabeth Hurley and Zachary Quinto.