27 June 2014
Suarez sponsor Adidas backs FIFA ban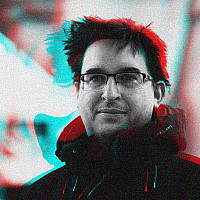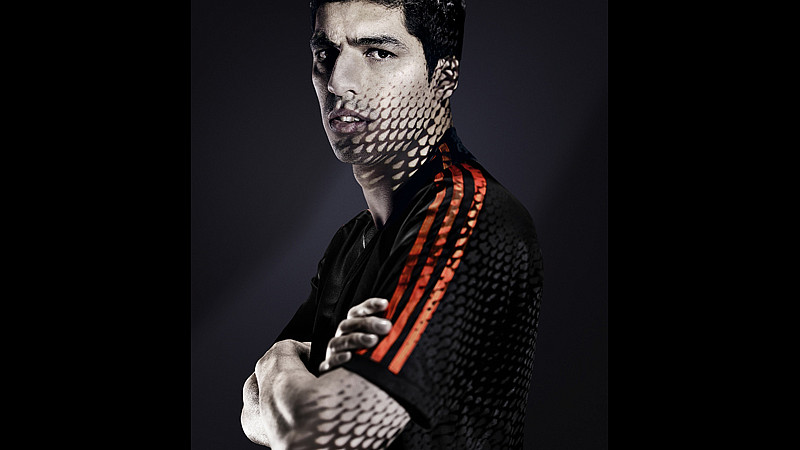 Adidas has released a statement to say that it supports the 4 month ban handed down to brand ambassador, Luis Suarez.
The sports firm will be discussing its ongoing partnership with the Uruguay striker after the World Cup has ended.
"Adidas certainly does not condone Luis Suarez's recent behaviour and we will again be reminding him of the high standards we expect from our players," read the statement from adidas.
"We have no plan to use Suarez for any additional marketing activities during the 2014 FIFA World Cup."
The statement isn't too different from the one it released in April last year, when Suarez bit Branislav Ivanovic. Then the brand also said it would be "reminding him of the standards we expect from our players."
In total, it's the third time that the striker has been at the centre of a biting incident and following his 10 game ban in 2013, FIFA have handed him a further 4 month ban from all football.
The irony for adidas is that its Suarez World Cup campaign featured the player with his mouth open and teeth bared, so they have become very popular on the Copacabana beach.
888poker is also reviewing its relationship with its brand ambassador. The firm only signed the Liverpool striker in May this year.
UPDATE: 888poker has dropped Luis Suarez as its brand ambassador, this morning it released the following statement:
"888poker signed Luis Suarez following a fantastic season for which his achievements were widely recognized. Regrettably, following his actions during Uruguay's World Cup match against Italy on Tuesday, 888poker has decided to terminate its relationship with Luis Suarez with immediate effect."