26 June 2014
Propaganda links up with Boost to create new drinks brand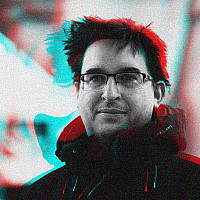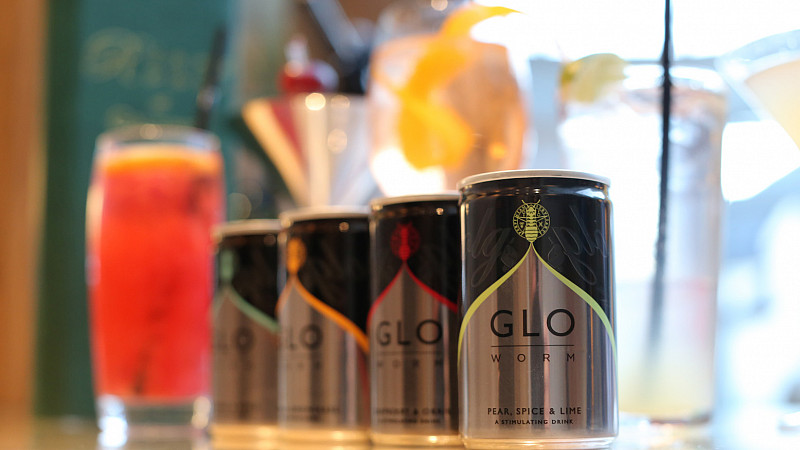 An unusual brand launch from Propaganda in Leeds, which rather than just developing the campaign for Gloworm, actually came up with the product in the first place.
Staff at the Leeds agency approached long-term client, Boost Drinks, when they thought they saw a gap in the market for energy-boosting mixers for spirits.
Boost, also based in the city, commissioned them to develop it into a product and a year on, Gloworm has been launched.
"The creation of Gloworm is a perfect example of Propaganda's unique relationship with its clients and the dynamic way in which we work," said Laura Kynaston, managing director at Propaganda.
"By taking a pro-active business opportunity to our client, which is mutually beneficial, we have created a new product to fill a gap in the market."
The range of mixers are being stocked in bars in major cities, including Newcastle, Manchester and Leeds.
"With many years experience in the non-alcoholic drinks market, we recognised this as a unique opportunity to develop a new brand," explained Boost managing director, Simon Gray.
"Combining our expertise with Propaganda's strategic approach to brand development has given us a product that is set to shake up the drinks market once again."
The initial brand roll out is supported by social media, PR and events.