11 June 2014
Prolific North News: Nick Porter and Julie Besbrode, The fresh Group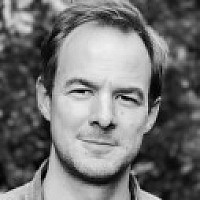 Prolific North News, in association with Quays TV and produced by University of Salford, is a weekly broadcast interview with a senior media figure from the North as well as a round-up of key stories from the week.
This week, we speak to Nick Porter and Julie Besbrode, the former owners of The fresh Group.
Following news of their exit from The fresh Group last week, they tell us why now was the right time to conduct an MBO, reflect on their 10 years building a £13m-turnover business, and reveal what they'll be doing next.
PNN video is delivered via the StreamUK MediaPlatform