16 June 2014
LEGO's creative lead to appear at BIG 2014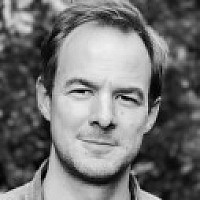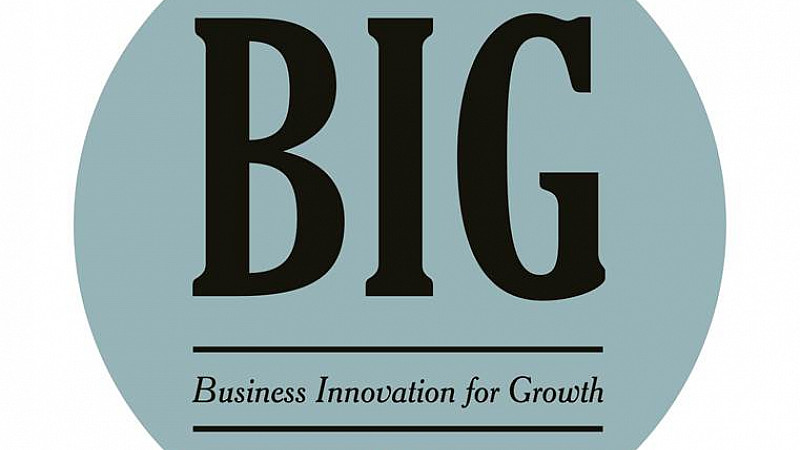 LEGO's creative lead has been confirmed as a speaker at the Business Innovation for Growth Conference (BIG) 2014 conference, due to take place at Creative Edge, Edge Hill University, on Wednesday.
Kayleigh Davis will appear on the Relationships with Users panel alongside Richard Scholey, creative director of The Chase, and Darren Evans, MD of The Engine Rooms.
Other speakers will include Christopher Sanderson, co-founder of The Future Laboratory, designer Wayne Hemingway and Brother CEO Phil Jones.
Organisers Creative Lancashire said: "BIG Conference has been designed for business leaders to grasp the opportunity for change, to create new sense of purpose, direction and momentum whilst the business landscape transforms."