09 June 2014
Freshfield hired by paint giant for EMEA brief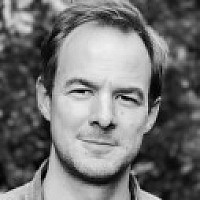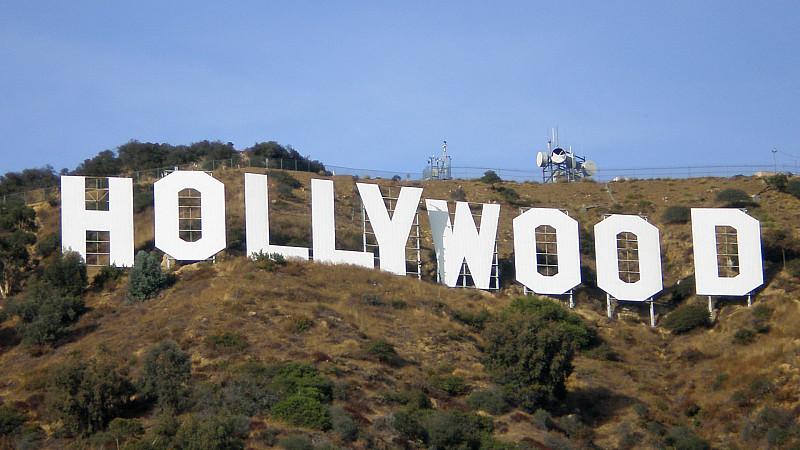 Freshfield has been appointed by Sherwin-Williams, the paint and coatings manufacturer, to deliver a media relations and content marketing brief for its markets in Europe, the Middle East and Africa.
The Preston consultancy will be focusing on the company's energy and civil infrastructure arms, which has its European HQ in Bolton. Client director Paul Tustin will lead the account.
Sherwin Williams helped on the repainting of the Hollywood Sign
Sherwin-Williams is known for its work on the Hollywood Sign in Los Angeles, the Forth Rail Bridge and The Shard.
Tustin said: "We're working closely with the team internally at Sherwin-Williams and focusing on the company's knowledge, people and points of difference to bring the communications programme to life in these key markets."
Sherwin-Williams' Nick Ball added: "We want to highlight our growing capability and technical expertise in this region, and Freshfield understood how we needed to communicate that."
Freshfield, which has 17 staff, recently started work with SMD Group and the Lakeside Hotel and Spa at Lake Windermere.