03 June 2014
"Design your own" food brand signs up Tangerine PR for launch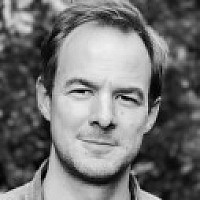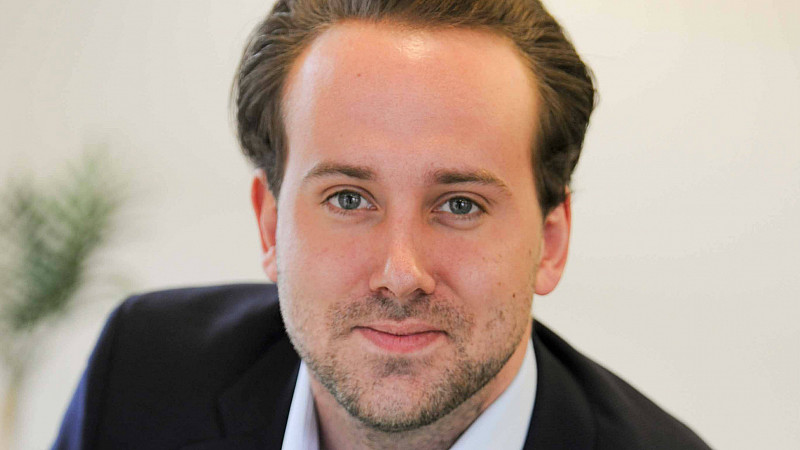 New food bar brand Wahu has signed up Tangerine PR to help launch its first location.
Launched by entrepreneur Jamie Barr with a £300k investment, the 1,300 sq ft Wahu site at Spinningfields in Manchester will take the place of Eat on The Avenue. It aims to offer "quick healthy food on the go" with a "design your own meal" concept.
Tangerine's consumer team will launch the Wahu brand with a campaign mixing direct-to-consumer and experiential activity, as well as media and blogger engagement.
Jamie Barr
Barr said: "As a new business it is important to work with a team which understands our vision and values and can help build a strong brand.
"From the outset Tangerine demonstrated a real understanding and with their past experience of implementing successful PR campaigns for the hospitality and retail industry, they were the obvious choice."
Mary Harding, MD of Tangerine PR's consumer team, added: "At Tangerine we only work with brands we believe in and we feel Wahu is an exciting, vibrant business that will bring something fresh to Manchester city centre.
"Our aim is to help Jamie and his team build and expand the brand in line with his impressive business plan. This will involve working together closely, both pre and post launch to ensure the audience understands the Wahu brand."
Tangerine also works with the likes of JW Lees, Kitbag and Henshaws.