09 May 2014
Ronaldo fronts Media Agency Group's Sportlobster campaign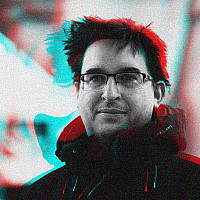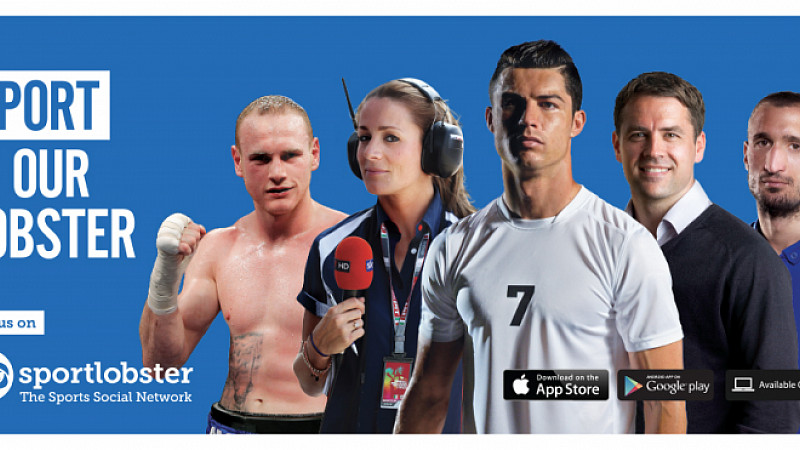 Sports-orientated social network, Sportlobster, is using some of its celebrity members to front a new campaign.
The 4-week promotion is being managed by Salford-based Media Agency Group and will run across London.
The outdoor will appear on the underground and overground systems, featuring digital billboards, train passenger panels and digital escalator panels.
They will predominantly feature Cristiano Ronaldo and boxer George Groves, with the text "Football is my lobster" and "Boxing is my lobster."
"We are delighted to be working with Sportlobster in furthering the reach of their social network across the UK. The use of celebrities demands attention and engagement with constantly on-the-move consumers, and combining a variety of formats ensures that Sportlobster is firmly embedded in the minds of London's commuters," explained Media Agency Group CEO, Lee Dentith.
The ads will encourage commuters to buy the app and visit the website.