19 May 2014
Parklife organisers apologise for "unnecessary distress" after text campaign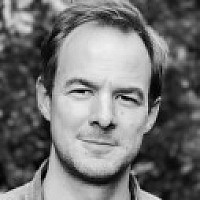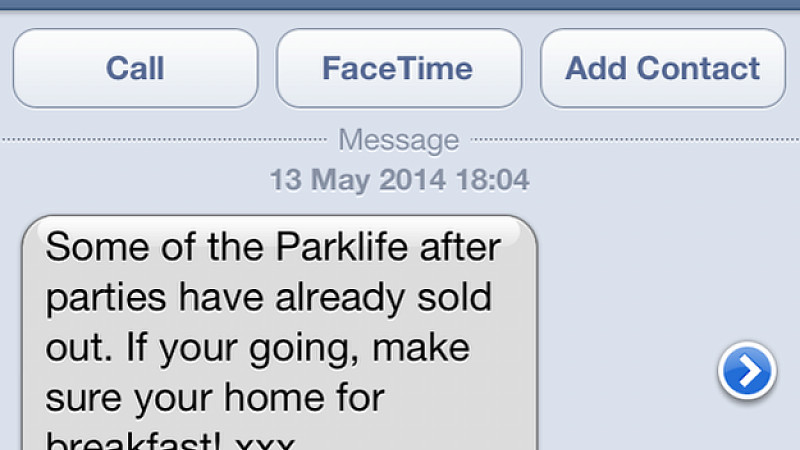 The organisers of Manchester's Parklife festival have apologised for "unnecessary personal distress" after sending marketing messages to mobile phones claiming to be from 'mum'.
The message - which read "Some of the Parklife after parties have already sold out. If your going, make sure your home for breakfast" - drew complaints from some recipients whose mothers were no longer alive.
The text from Parklife
Ros Prior, whose mother died three years ago of multiple sclerosis, said: "I just saw Mum and I started crying. Even though it was only two seconds of sheer panic it was horrible because you just do think, 'Oh my god. Is she still alive?'"
The 19-year-old added: "I wrote an email to Parklife expressing how angry I was and took a picture of it and put it on Twitter.
"Since then people haven't stopped saying they feel the same and Parklife can't get away with this."
Organisers claimed the campaign was only intended to be an "irreverent way to engage with festival-goers".
In a statement it admitted it may have caused "unnecessary personal distress" and would like to "apologise to them directly".
The Parklife Weekender festival will take place on Saturday 7 June and Sunday 8 June, with Foals and Snoop Dogg headlining.