01 May 2014
Morrisons launches major marketing blitz as it slashes prices on 1,200 products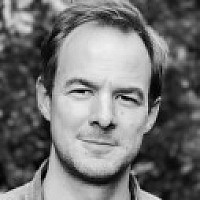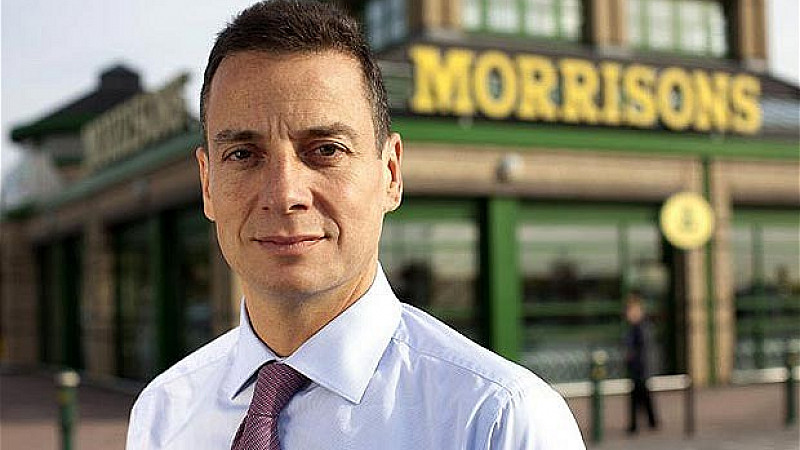 Morrisons is today launching a new marketing campaign to publicise a radical price-cutting blitz on 1,200 everyday items.
The Bradford-headquartered supermarket announced earlier this year that it would invest £1bn in price cuts over the next three years as it seeks to combat falling sales caused by the success of budget rivals like Aldi and Lidl.
Morrisons' Dalton Philips
The new campaign aims to emphasise that the supermarket is now "permanently cheaper" and that the price cuts are not just a short-term move.
It uses the strapline ""I'm your new cheaper Morrisons" and, in a unprecedented move by a retailer, took over The Sun's front cover wrap today.
A total of 31 different TV spots have been created to highlight an average 17% price cut in brands such as Hovis, Diet Coke and Napolina chopped tomatoes, as well as fresh produce and own-label products. The first TV ads will run tonight around Coronation Street and Emmerdale.
The campaign will also include outdoor and in-store advertising. DLKW Lowe retained the retailer's £73m advertising account last summer.
Launching the campaign, chief executive Dalton Philips said: "Our lower prices are not just for the next week or next month. Morrisons is going to be cheaper permanently on the products which matter most to our customers. This is not a temporary skirmish."
The retailer will also be cutting back on "confusing" promotions and focusing on fewer and bigger offers, and has launched a website - powered by mysupermarket.co.uk - to enable customers to see the pricing history of any item.
Earlier this year, Morrisons reported a £176m loss following write-downs and a poor performance from online acquisition Kiddicare. In December it also launched a new online grocery service.