29 May 2014
Morgan Agency gives Asda's IPL a new look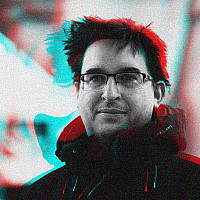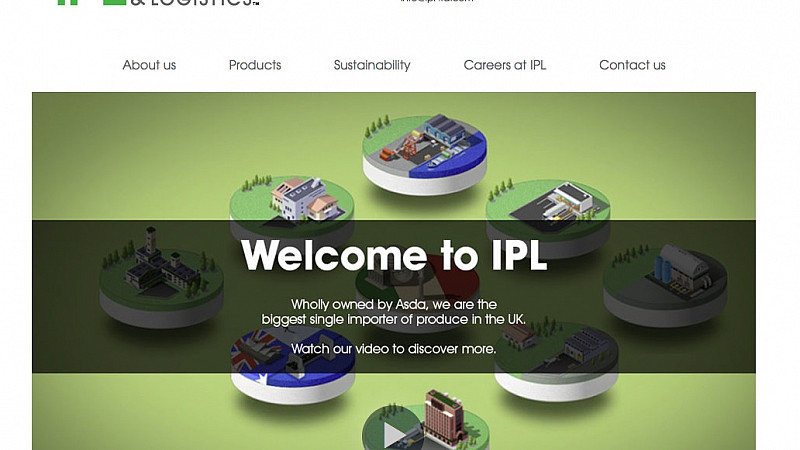 IPL, the biggest single importer of produce in the UK, has been rebranded by Morgan Agency.
International Procurement & Logistics is wholly owned by Asda, sourcing and selling all the produce for the supermarket giant.
Leeds-based Morgan came up with a "bold and simple" brand style which has been applied to a new corporate website, recruitment site, posters, a brochure and two films.
"As a company, we had a number of discussions about how to project ourselves to the outside world. We knew what we wanted to promote but not what that looked like. We feel like this strong, iconic imagery brings all parts of our organisation together while keeping it simple," said Lucy Armitage, 
Sam Burgess, the managing director of Morgan explained that they wanted to bring the "many elements" that made up IPL together into "one striking brand":
"The corporate overview film we created sits on the home page of the new website and explains what IPL offers using a mixture of isometric animation and live footage to tell their story in a straightforward, easy to understand way."