29 May 2014
Mason Williams "joins forces" with Shooting Star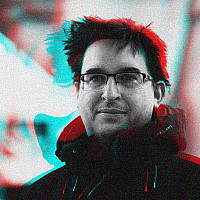 Shooting Star has been absorbed into Mason Williams, the Cheshire agency was set up by one of its former senior directors, Jackie Duffy.
The deal's described as a joining of forces, with all of Shooting Star's clients moving over to Mason Williams. An unconfirmed number of staff will also join the agency.
Duffy will become board director, with a special responsibility for the Manchester office. 
"I spent the formative years of my career at Mason Williams, working on amazing projects for great clients.  The opportunity to return to play a leading role in the future growth of the Manchester office was irresistible," she said.
Shooting Star was established in 2005 and specialised in PR, marketing and events for the luxury property, leisure and consumer exhibition sectors.
"Manchester is our heartland. It's where we founded the agency nearly 30 years ago and we are as committed as ever to our team, our clients and to our future development and offering in the area," added MD, Rita Rowe.
"Mason Williams is evolving at a rapid pace. We have an enviable client roster and a broader service offering that delivers high quality digital content (the digital agency We Are Native, founded this year) and engaging experiential activity in addition to our core PR services. Jackie has returned to deliver this next, and perhaps most exciting, chapter of our story."