27 May 2014
Manchester's jwc takes lead on Pet Show brief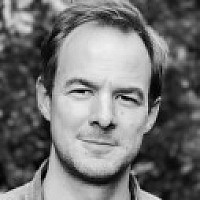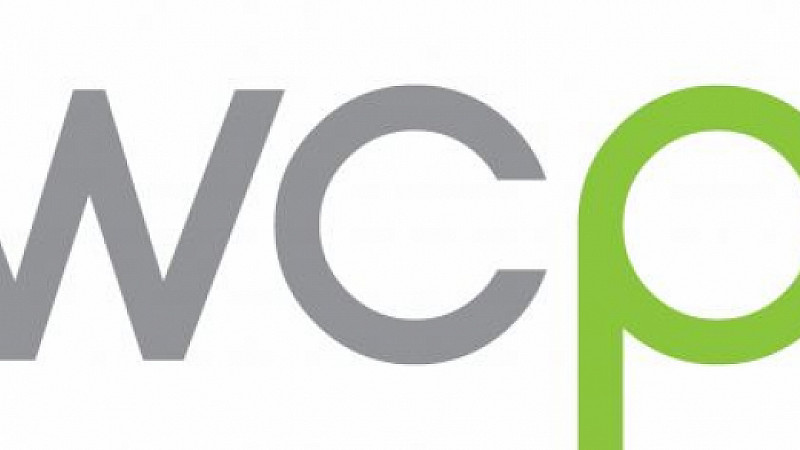 Manchester agency jwc has been appointed by the UK's largest family pet event, The Pet Show 2014.
It will handle all media relations across print, online, television and radio, as well as acting as national press office and running the event's social media campaign.
John Warburton
Former journalist John Warburton, who founded the agency two years ago, said: "To win such a competitive pitch after less than two years in the industry is testament to the creative way we work at jwc.
"The Pet Show is a massive win for us and we are providing support to their TV advertising campaign through digital, print and social."
The show, which will be held in August, attracted 17,000 visitors in its inaugural year in 2013.
Operations director Carly Jackson said: "We wanted to work alongside a fresh-thinking PR agency who would deliver an outstanding campaign across all media.
"jwc might be young but they already have a proven track record and we are confident that together we will make this year's Pet Show bigger and better than ever."
jwc also works with the likes of Ecos Paints, Gardens and Homes Direct and d3als.co.uk.