19 May 2014
Lloyd-Davies leaves Citypress to set up own consultancy 3c PR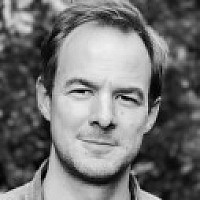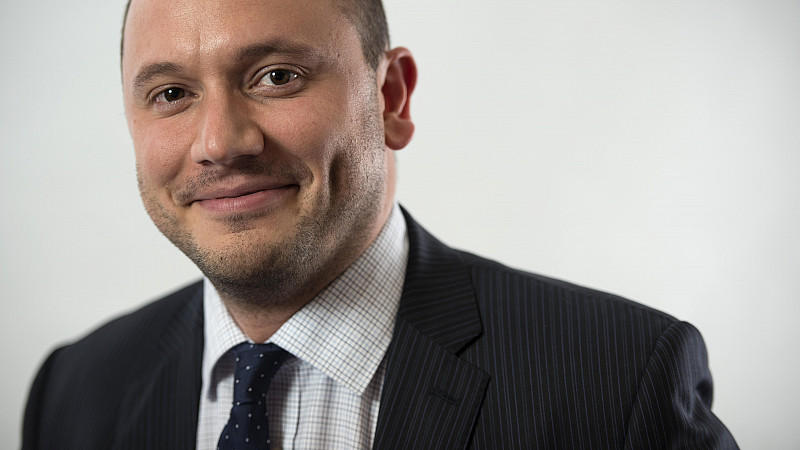 James Lloyd-Davies has left Citypress after 11 years to launch his own PR consultancy.
3c PR will focus on "consultancy, content and channels" and opens for business today.
Lloyd-Davies had been a director and member of the leadership team at Citypress, and since joining in 2003 had led the B2B and corporate finance teams and most recently, the creative design and digital team. He had previously worked at Weber Shandwick.
James Lloyd-Davies
Initially he's agreed a strategic partnership with a "Manchester-based agency" to enable him to tap into a pool of five support staff, including journalists and developers, but will hope to hire full-time employees later in the year.
He's also partnered with other consultants on a separate initiative, Corporate Change Counsel, which specialises in managing and communicating change.
Lloyd-Davies said: "Businesses and brands want intelligent integrated communication strategies to ensure they are consistent, visible, relevant and engaged across their stakeholder base.
"We're focused on helping clients achieve this through insight, high-quality creative content and cross-channel campaigns that deliver traceable commercial outcomes.
"Corporate Change Counsel was formed to help companies manage and communicate change at a strategic and operational level. The team has specialisms across reputation and issue diligence, corporate brand building, crisis management and driving adoption of digital technology."