09 May 2014
Harrogate Spring Water launches biggest campaign to date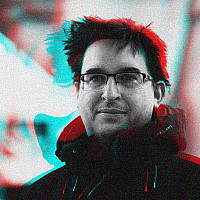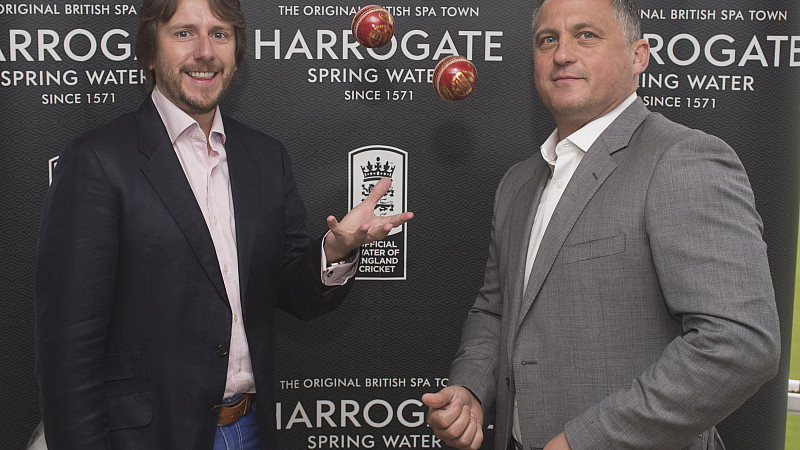 Harrogate Spring Water has become the Official Water of England Cricket.
The announcement is part of a major campaign to support the brand's packaging refresh, which highlights its British heritage.
It's been working alongside Leeds agencies, Thompson Brand Partners, which helped shape and refocus the branding, as well as creating advertising for the marketing campaign; and Aberfield Communications, which is communicating the messages through traditional PR, online and advertising.
"We're thrilled to work with Aberfield Communications and Thompson Brand Partners on two of the biggest campaigns in the company's history. We very much feel that both businesses are part of the DNA of Harrogate Water Brands. Their team's extensive understanding of our brand, superb retail knowledge and modern approach is fundamental to how we wish to continue to position the brand," said James Cain, managing director at Harrogate Water Brands.
The partnership with the England and Wales Cricket Board means that England cricketers will be provided with Harrogate Spring Water at home games and also includes sponsorship of the on-pitch drinks breaks during international matches broadcast on Sky Sports. The "Harrogate Spring Hydration Break" will be announced on the stadium tannoy and through branding.
The newly rebranded water bottles have been given a more contemporary look and will carry the England cricket logo. The "diamond bottles" will be available from the end of May, with the diamond reflecting: "the enduring, premium nature of the brand as well as the high quality of water inside each bottle."
"We knew how important it was to Harrogate Spring Water to communicate its rich heritage to its consumers the rebrand played a crucial role in this. The most successful brands seem to be the ones that have a real focus and passion for communicating their heritage and credentials to consumers, and with rebrand and new bottle design, Harrogate Spring Water will be doing just that," explained Ian Thompson, creative director at Thompson Brand Partners.
The company has also signed a deal with Yorkshire County Cricket Club to become its official bottled water partner.