21 May 2014
every1 brands new Wilmslow hospital for healthcare giant HCA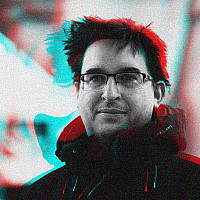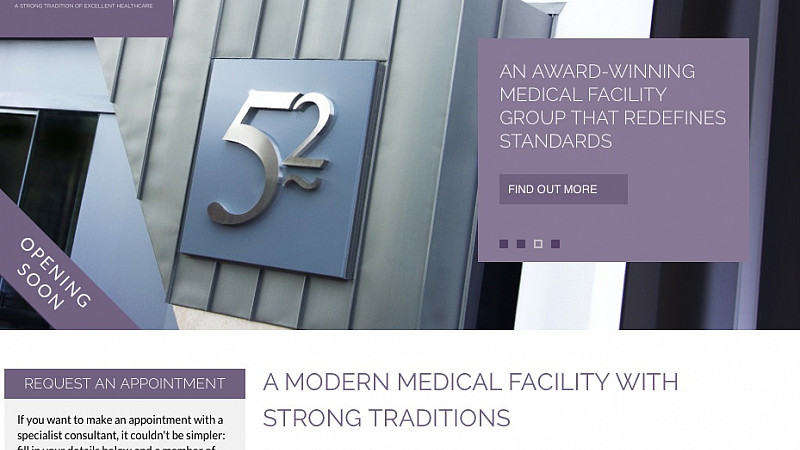 A new multi-million pound private hospital is opening in Wilmslow next month, which has been branded by Preston agency, every1.
52 Alderley Road is the first HCA International centre to be opened outside of London.
every1 has created the brand positioning, a website and marketing collateral for internal and external communications. It has also been involved in the architectural design of the facility, to make sure that it reflects the overall brand.
"During the branding process we gave consideration to specific sustainable materials and traditional typefaces to update the classic, elegant Harley Street style for the North West," explained creative director Marcus Stamps.
"The result is a brand strategy that defines how the advanced expertise of the HCA group sits well within Manchester, a city that has an exciting and distinguished medical history, and which embraces innovation."
HCA International is the UK arm of HCA Corporation and operates 6 hospitals in London, as well as 31 clinics within NHS facilities, including The Christie. HCA is the largest independent hospital company in the world, with a turnover of around $30bn.
Since completing the first stage of the branding, every1 has been appointed to provide marketing services to other hospitals and clinics in the UK.