15 May 2014
Commercial and sponsorship revenues drive Manchester United results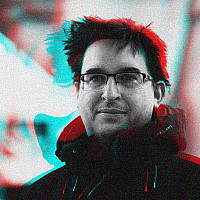 Manchester United has announced record third quarter revenues of £115.5m, which is a 26% increase.
It comes, despite a disappointing season on the pitch for the club.
"We once again generated record revenues and EBITDA as all of our businesses delivered impressive year over year growth. This puts us in a healthy financial position to continue to invest in the squad. Everyone at the Club is working hard to ensure the team is back challenging for the title and trophies next season," said executive vice chairman, Ed Woodward.
In the statement to the New York stock exchange, Woodward revealed that commercial revenues had reached £42.8m and sponsorship revenue had risen by 43.5%. Two new deals were announced in the third quarter - Aperol and EuroFood.
Meanwhile, its broadcasting revenues increased by 64.1% for the quarter and 35.7% for the year to date. That follows the new Premier League broadcasting deals that came into place at the start of the season.
Its retail, merchandising and product licensing brought in £8.4m during the quarter, this was down £0.8m, although over the year there has been a slight increase (0.4%).
New media and mobile revenue was also down, partly due to the end of a number of mobile partnerships. For the third quarter it was £3.7m (down £1.7m).