27 May 2014
City's brand value could soon overtake United's, claims report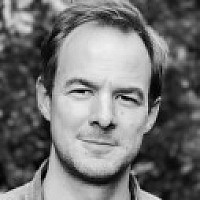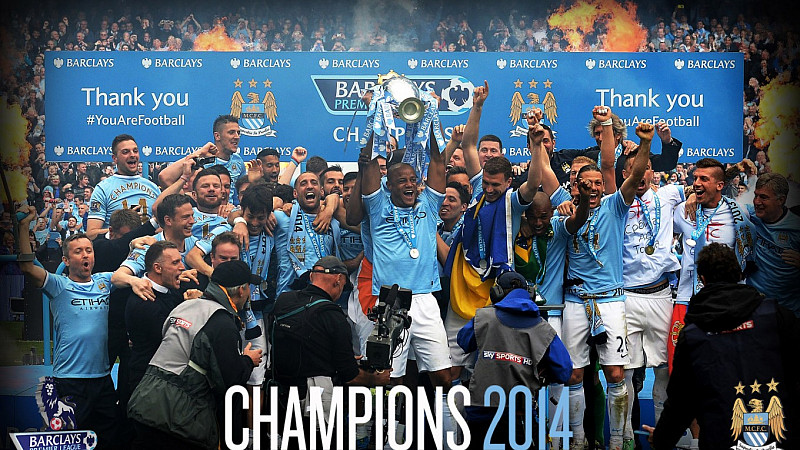 Manchester City could overtake Manchester United in terms of brand value, a study by consultancy Brand Finance has found.
United's disappointing season on the pitch has seen their brand reduce by $98m to $739m (£439m), behind Bayern Munich ($896m) and Real Madrid ($768m).
City recently won their second Premier League title in three seasons
But of more immediate concern to the Old Trafford club could be the rise of neighbours City, who now stand fifth in the Brand Finance Football 50 rankings, up from eighth last year. City's value is $510m.
A spokesman from Brand Finance said: "The balance of power at the top of the English game is shifting decisively to the blue side of Manchester.
"On pitch success is rapidly building the value of the brand; following 53% growth, City's brand value now stands at over half a billion dollars and over £300m.
"Provided it can navigate further significant sanctions for breaches of financial fair play regulations and manage with a restricted squad in Europe, City's brand could soon be a far more enticing prospect than United's for sponsors and fickle international fans."
The analysis firm warned that United's value could sink further as sponsors switch allegiance.
"For now, the brand equity founded on years of glory, shrewd commercial management and stewardship of the brand is shielding United from a more dramatic drop.
"However another season in the wilderness, outside the Champions League, will see brand value truly plunge, and leave few sponsors willing to do a deal with the Devils."