15 May 2014
Children's Society hires ResearchBods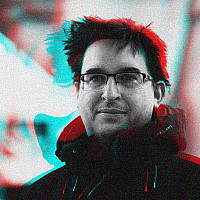 ResearchBods has been appointed by The Children's Society to understand how to better engage with new and existing supporters.
The Leeds-based firm will build and maintain an online supporter panel to help the charity.
"Insight communities and panels are becoming ever more popular as a way of gathering insights for charities, brands and organisations. They are a financially viable option that are now playing a bigger role in strategic decisions," explained Jonathan Clough, director at ResearchBods.
"The Children's Society supporter panel provides them with a solid platform in which to engage in two-way communication to make better informed decisions."
They will be examining how people feel about the charity, its fundraising activities as well as their communication and service. 
"Increasing the number of disadvantage children we help will rely on discovering innovative ways to engage with existing and potential new supporters," added Jo Cleaver at The Children's Society.
"As a member of the supporter panel, they will have the opportunity to positively contribute to shaping the way we raise vital funds to support our work in the future."