29 May 2014
Betfred reviews advertising account held by BJL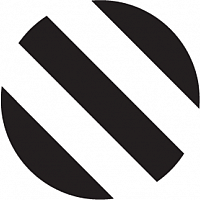 Betfred in Warrington is reviewing its advertising account, which has been held by BJL since 2011.
BJL has today confirmed to Prolific North that it will repitch for the contract, which is worth around £5m.
Creativebrief will be managing the process, which is expected to be complete ahead of the new Premier League season - a large part of the company's business. It's thought the new contract will have more of a multichannel focus, linking up its online, mobile and store operations.
BJL in Manchester worked closely with Betfred last year as it repositioned itself as the "fun and friendly" bookies. BJL was behind its carnival-themed You'll Love A Bit of Betfred campaign.
Earlier this month Betfred's online arm, Betfred.com commissioned BJL to produce a "have more fun with your fingers" promotion which is running on all channels for the next 6 months.