09 May 2014
Betfred has "more fun with its fingers" in new BJL campaign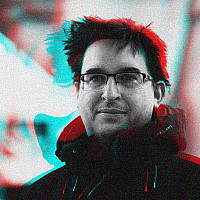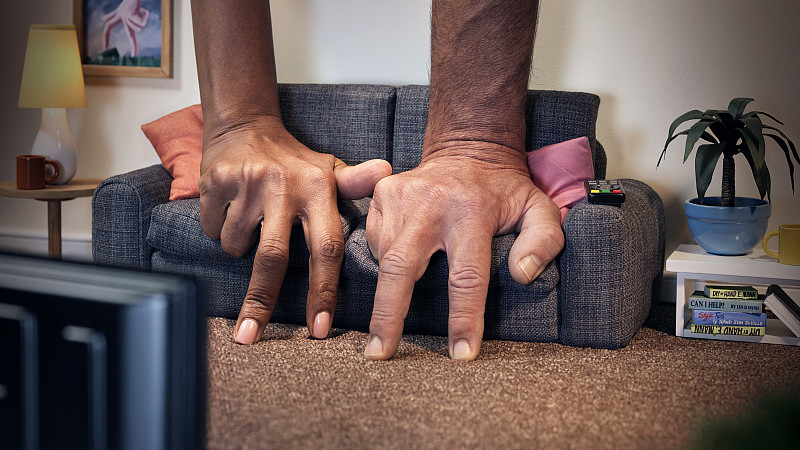 Betfred's online operation, Betfred.com, has launched a new advertising campaign through BJL.
"Have more fun with your fingers" will roll out across television, online, social and retail from today and run for 6 months.
"With a large number of mobile gaming products in the market, differentiation is a key challenge; which is where we feel the 'Have more fun with your fingers' campaign gives us the opportunity to standout and make a connection with our target audience - replaying those classic moments in life when you wish you could escape and be doing something else," explained Betfred's Chris Sheffield.
It's been created by BJL to promote Betfred's mobile casino and slots products and it builds on the £10m brand repositioning which took place in September last year. 
"Challenged with bringing Betfred.com's fun and friendly positioning to life for the mobile casino and slots products, we wanted to come up with something that brought a human element to mobile gaming, contrasting with the genre of hyper-slick CG films while reminding people that smartphones would be nothing without fingers," said BJL creative director, Tom Richards.
"Our 'fun fingers' approach does just that, tapping into relatable, real-life situations at times when we could all do with some Betfred.com fun."