29 May 2014
"Half my advertising is wasted; I just don't know which half" - or is it asks new research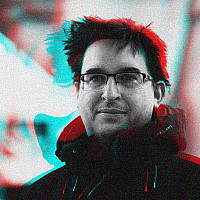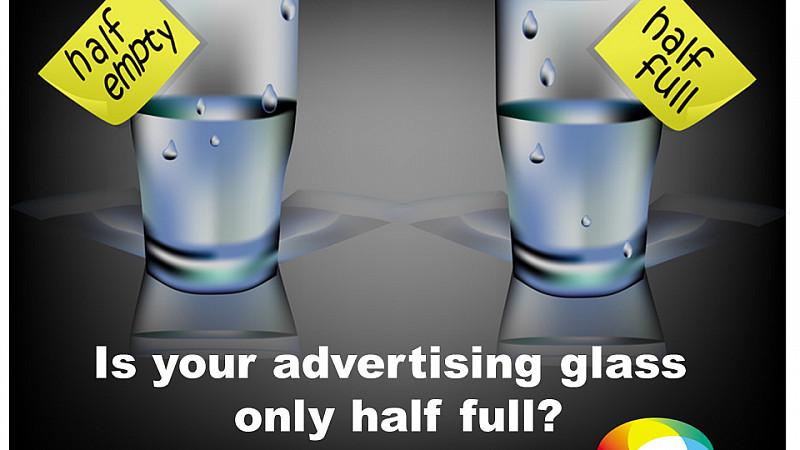 It's one of the most famous advertising quotes of the 19th century, when US department store boss John Wanamaker said: "Half my advertising is wasted; I just don't know which half."
But after 2 years of research, Liverpool-based Vision One Research thinks that modern day advertisers are getting a better deal.
It undertook the study to see whether advances in our understanding of advertising and psychology meant that marketing had become more effective.
Following 5000 interviews, gauging people's reactions to TV executions aired in 2013/14 and using it's new AdProbe research system, it concluded that things are getting better. 
In fact it found that only 30% of advertising is actually wasted. Although that figure can vary a lot, with the best adverts having just 10% wastage.
"It is good to know that current TV advertising isn't as wasteful as some might have us believe. Most TV advertising appears to be achieving much better results than the 50% effectiveness of the past. These results may also indicate that advances in our understanding are helping advertisers develop more creative and efficient approaches," said Tony Lewis, managing director at Vision One.
Lewis added that creatives should be thinking more about the effectiveness of their ideas. 
"The high variation in wastage means that the most effective ads can be up to 4 times, or put another way, 400% less wasteful. The implications of this are clear and suggest that advertisers should ensure their creative ideas and executions are fully optimised with minimal wastage and properly researched before going to market."