24 April 2014
Vibe wins competitive pitch for The Landing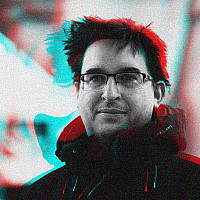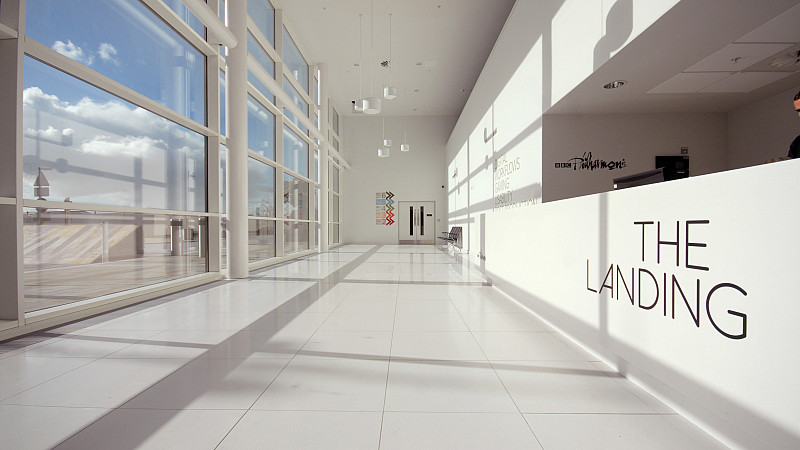 Vibe has won a competitive pitch to manage The Landing's multichannel public relations campaigns.
The appointment comes as The Landing at MediaCityUK seeks to raise its profile in high growth digital sectors, such as healthcare, retail and gaming. It also plans to form strategic alliances with global tech leaders and enterprises.
"We were really impressed by Vibe's approach," said Ann Darby, director of strategic partnerships at The Landing.
"They've been very quick to get under the skin of our objectives and have already delivered excellent results. We are delighted to have Vibe on board and are excited about progressing many of the ideas they put forward in their proposal."
The Landing is hoping to continue tech-focused events, such as its first gaming showcase, which took place earlier this month. It was attended by more than 400 gamers and UK developers.