07 April 2014
Stein IAS makes senior hire for London office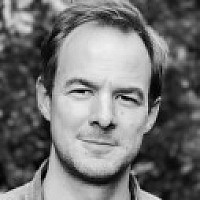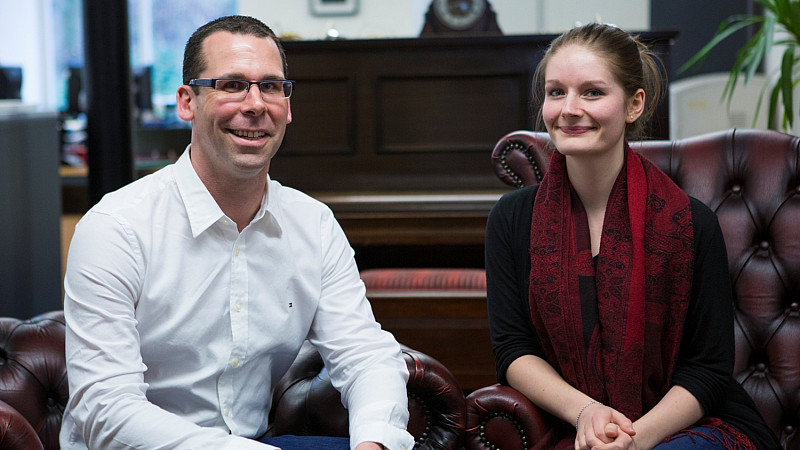 Stein IAS has boosted its London-based operation with the appointment of former Atos and Siemens senior marketer, David Burnand.
As director of the Cheshire-headquartered agency's office in the capital, Burnand will lead the development and running of the account group.
David Burnand and Jessica Stewart
During his time at IT services company Atos, he worked alongside Stein IAS and led the company's London 2012 Olympic Games marketing campaign.
He replaces Dan Sheridan, who left the London office recently for a position within the agency's Paris office.
Rob Morrice, CEO of Stein IAS (EMEA), said: "With an ever increasing string of exciting, London-based new client wins, each looking to become the most important brands in their respective markets, it was essential that we moved to further strengthen our team in London.
"Having worked for the best part of 15 years for some of the biggest hitters in what is an increasingly important sector for the agency, global IT and professional services, heading up the development of their global brand and marketing strategies, David represents the ideal candidate to oversee the development of our London-based operations."
Also moving to Stein's London office is account manager Jessica Stewart, who previously worked as international coordinator for The Business to Business Network (BBN).
In her new role, she'll be managing a number of key London-based global accounts including DS Smith Recycling, Climate-KIC and KPMG.
"Having successfully co-ordinated the global marketing efforts of BBN for the best part of two years, playing a key role in not only the creation of the network's business plan but proving a driving force in its implementation across member agencies, Jessica is well positioned to manage a number of our key UK-based global accounts," added Morrice.