09 April 2014
Prolific North News: Rob Morrice, CEO (EMEA & Asia) of Stein IAS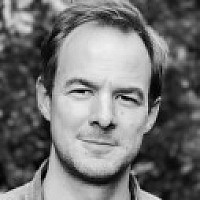 Prolific North News, in association with Quays TV and produced by University of Salford, is a weekly broadcast interview with a senior media figure from the North as well as a round-up of key stories from the week.
This week, we speak to Rob Morrice, CEO (EMEA & Asia) of Stein IAS.
With the global B2B marketing agency recently making a senior appointment at its London office, he talks to us about the reasons behind the decision to merge IAS B2B with New York-based Stein, the impact it has had on the agency, and whether there are any plans to move its HQ from Cheshire to London.
PNN video is delivered via the StreamUK MediaPlatform