11 April 2014
Points North: Catherine Shuttleworth, CEO and founder of Savvy Marketing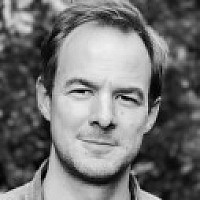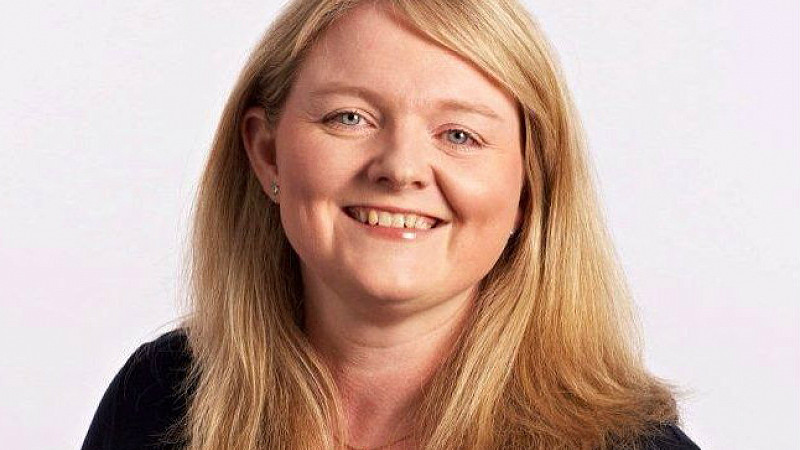 Each Friday in Points North, one of the North's leading media personalities will be giving us their take on the news covered by Prolific North over the last seven days.
This week it's the turn of Catherine Shuttleworth, CEO and founder of Savvy Marketing.

Like many people across the region, the start of my week featured various discussions about The Grand National.
Unfortunately I did not back Pineau De Re (unlike my mother) but still I did watch the race. And what an interesting watch for a marketer it was. No-one could have failed to realise that this was the Crabbie's Grand National. From the bright green Crabbie's branded horse rugs to the Crabbie's branding on the jockeys' silks, it seemed that there was no corner of the Aintree turf that Crabbie's hadn't covered.
This was the second year that the race was aired live on Channel 4 and like many, whilst I am delighted to see that the great Clare Balding is the head girl at this top sporting event, I felt really wistful for the days of the BBC coverage with its majestic theme tune, list of runners and riders and authority on the form. Instead, the mighty Clare was reduced to dashing around the paddock chased by a cameraman who seemed intent on frightening not just the horses but the jockeys and owners as well.
Luckily all was well and our Clare managed to get back to the BBC for the new Sunday fixture of the highly branded (even if it is on the Beeb) BNY Mellon Oxford versus Cambridge boat race where she bravely tried to interview the mute American captains.
Continuing the theme of great female presenters, I was delighted on Tuesday to read that Georgey Spanswick is to take over BBC York's breakfast show. Georgey is a radio great. Her shows have always been interesting, full of energy and, crucially, highly involving of the audience. The people of York are lucky to get her. It's broadcasters like Georgey, Liz Green from Radio Leeds and the great Rony Robinson from Radio Sheffield that remind us what good radio broadcasting is really all about.
My own highlights however have come very much from my working week, as lots of hard work and determination over recent months culminated in four pitch wins for my agency, Savvy. Clearly that is great news for my team, but reading through this week's headlines it's inspiring to see that we're not the only agency winning national work in the North.
Northern England is quickly becoming a creative powerhouse and I am in some agreement with Fergus McCallum of TBWA/Manchester in his comment last week that we should not underestimate the collective strength of Greater Manchester as a creative economy.
Well Fergus, whilst that's undoubtedly true, I would add that our collective strength goes wider than just Manchester and incorporates other major creative hubs like Leeds across the M62 corridor. It still amazes me after a significant number of years working in our industry that we create a big divide between Manchester and Leeds instead of combining our creative might in taking on the rest of the world.
With this in mind, it was welcome news on Wednesday that Creative England announced it is to offer interest-free business loans of up to £150,000 to support creative businesses outside of London. I'm sure that the entrepreneurial talent in our region will attract more than its fair share of the £1.5m pot of funds. Loans like these can provide essential lifeblood for emerging projects, hopefully acting as a catalyst that brings great ideas to life and crucially creating a virtuous circle of new jobs and investment. For many of the region's creatives this could be just the kickstart that they need to build real growth.
Anyway back to the sporting landscape, I'm looking forward to a weekend of the Masters cheering on Lee, Justin and Rory... it just won't be the same without Clare.
Catherine Shuttleworth is CEO and founder of Savvy Marketing