15 April 2014
Newcastle's O PR walks off with Dr Martens brief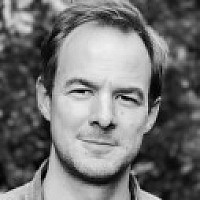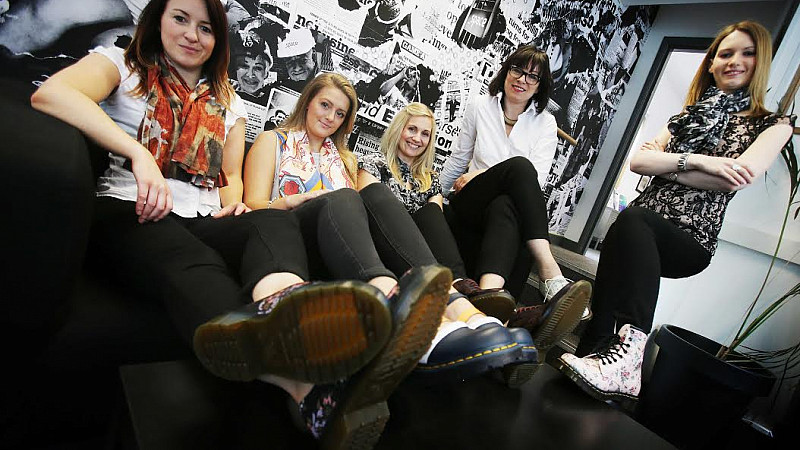 Iconic footwear brand Dr Martens has appointed Newcastle-based O PR to manage its store PR in the North and Scotland.
The agency previously worked on a successful campaign for Dr Martens' Newcastle store launch last autumn.
O PR's Emma Campbell, Lauren Hedley, Fran Ratliff, Kari Owers and Alex Donaldson (l to r)
The brand has seen its UK high street presence rise to 19 stores over the last year. O PR will handle PR for all stores north of Birmingham.
Amy Nelson, UK retail marketing manager, said: "The amount of local coverage generated for our Newcastle store opening made us realise the opportunity to have on-the-ground PR support across the UK that understands the individual media and dynamic in each city."
Dr Martens' current #STANDFORSOMETHING campaign celebrates its audience's "rebellious individuality".
Key channels for O's campaign will include local blogger and media relations, in-store events, sponsorship and product placement, and social media-led competitions.
Kari Owers, managing director at O PR, said: "Dr Martens is exactly the type of brand we love to work with as they embrace digital PR techniques as much as good old-fashioned PR and they like to get under the skin of the city their customers live in."
O also works with Miller Homes, Manor Walks and law firm Gordon Brown.