22 April 2014
New marketing campaign for Slumberdown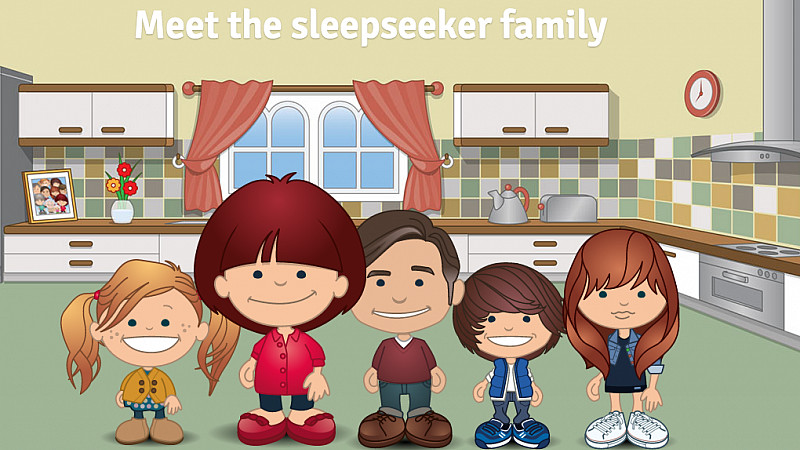 Sleepseekers
Leeds communications companies The Individual Agency and Good Relations Regional have unveiled a new marketing campaign for bedding specialiasts Slumberdown.
 
The campaign centres around the SleepSeeker family, 11 animated characters that Slumberdown's target audience, can relate to.
Slumberdown managing director, David Cruddos, said: "The Slumberdown brand grew exponentially last year. Our business strategy is to grow the brand 50% year-on-year and become the UK's leading filled bedding brand for consumers and retailers alike.
 
"With such ambitious plans we've invested significantly in this integrated marketing campaign, which will engage and resonate with our target audience and will be a key element in gaining market share."
The six-figure campaign will include national advertising, revamped packaging, animations, eshots, POS material, media relations, competitions, social media, an updated website and a partnership with Professor Jason Ellis, a sleep expert at the Northumbria Centre for Sleep Research.