28 April 2014
Driven, Aardman and Vimto create the "Vimtoad"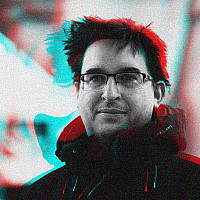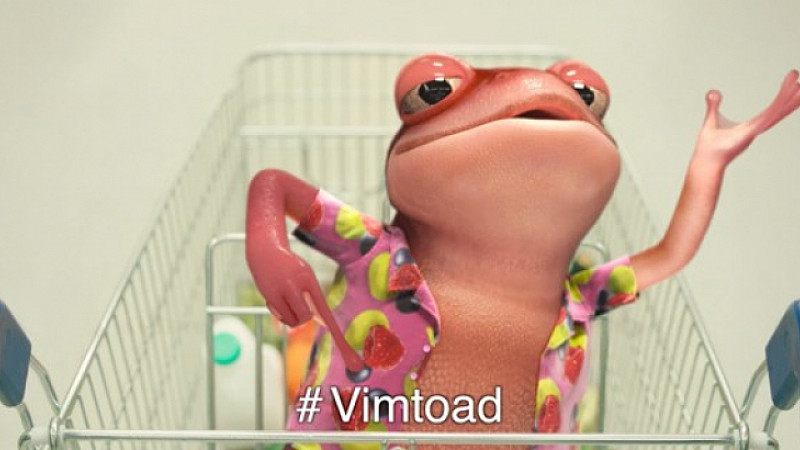 Vimto's new £6.5m multi platform campaign, headed up by the "Vimtoad", got off to a successful start this weekend by becoming the UK's number one trending topic on Twitter.
Following its television debut on Saturday night, it also became the third most talked about topic worldwide.
The campaign was thought up by Driven in Wilmslow, with the Vimtoad created by Aardman Animations, which also produced the 30" television advert. Justin Moorhouse provided the voice over, with Peter Peake at Aardman directing.
"The Vimtoad is an unpredictable and cheeky chap from the north. He's superbly branded – by name and by nature - and he's on a mission to tell the world how Fan-flippin-tastic Vimto is" said Chris Lear, creative partner at driven.
During the commercial, viewers are prompted to follow the #Vimtoad, before it ends with the existing "Seriously Mixed Up Fruit" strapline.
The Vimtoad now has its own Twitter account, which is a gateway to further digital games, including one where people can "Vimtoad themselves" and share the results with friends. 
"The campaign idea is even more seriously mixed up than before and is intended to appeal to both mums and teenagers. It works across multiple touch-points to engage and entertain – we're excited about its potential to drive growth" added Emma Hunt, marketing manager of Vimto.     
Vimto said that its value has doubled since driven's Seriously Mixed Up Fruit concept debuted 4 years ago.