24 April 2014
APS Group to redesign Ford's European showrooms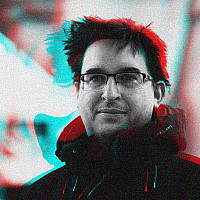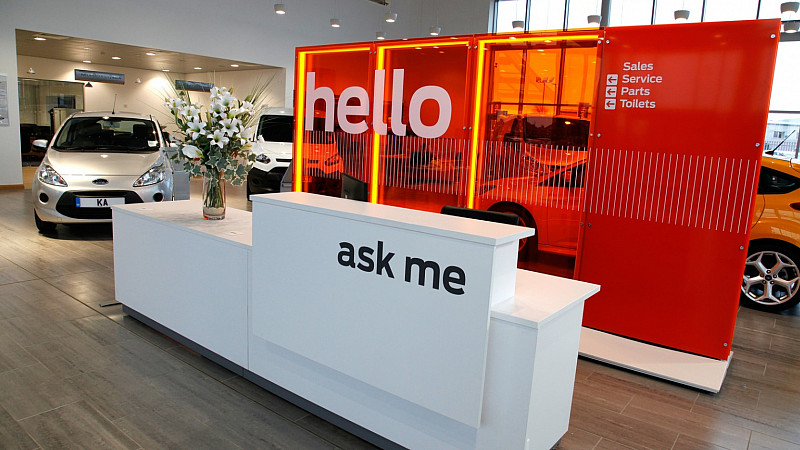 APS Group has won an international brief from the Ford Motor Company, which will see the Manchester-based agency redesign all its European showrooms.
APS will be working alongside Ford's design agency, to "improve customer communication and sign-posting" within the dealerships.
The nature of the task means that APS will have to take into account the cultural diversity of each country as well as the requirements of each location. As such it is managing manufacturing, procurement, logistics and implementation for materials such as free-standing walls and in-dealership furniture. 
"Our global presence as an agency has given us an advantage in understanding how we approach different locations and we have worked with Ford to develop a solution that reflects this," explained Darren Jackson, director of retail solutions at APS Group. Last year APS opened its first office in Paris.
 In total the firm will produce showrooms in 19 languages across 21 countries in Europe.
Prototypes of showrooms in France, Germany and the UK show 4 distinct "zones." A "Hello" area as customers arrive; a "Discover" zone where customers can get information from iPads, as well as seeing colours, trim samples, brochures and a digital display; a "Relax" zone as the paperwork is completed; and finally the "Thank You" zone outside the showroom where keys are exchanged.
"We're really pleased with the way this major project is progressing and the significant savings identified.  APS's end-to-end management approach has delivered some great flexibility for us and our dealers and customers have been really impressed with the service levels," stated Simon Appleby, manager retail experience, Ford of Europe.
APS has also developed an online web portal so that dealerships can view and order in-store materials. It guides users through a series of questions including the size of the showroom and number of cars, as well as which languages are spoken so that the correct products can be ordered.
"The online portal means that showroom managers can order materials themselves, gaining guidance and tips based on their requirements along the way. We're delighted to add such a prestigious name to our portfolio and look forward to continuing to work with Ford," added Jackson.