17 March 2014
Richard Kenyon leaves Kenyon Fraser to take top marcomms job at Everton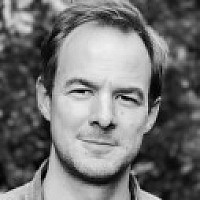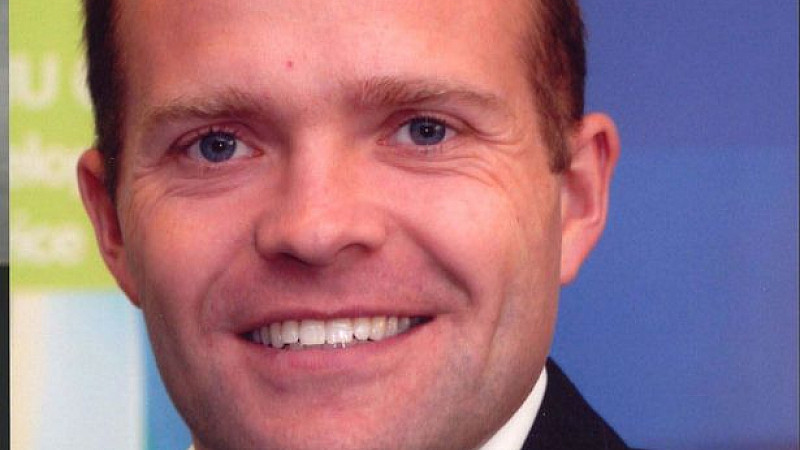 Richard Kenyon has left Kenyon Fraser to take over as the new director of marketing and communications at Everton.
He replaces Alan Myers, who left the club last month and has since taken a similar job at Blackburn Rovers.
Kenyon's role will however be more expansive as he will also oversee Everton's marketing department.
Richard Kenyon
Kenyon, 39, worked with the club last summer when Kenyon Fraser - where he was managing director - was asked to carry out a consultation with the fans about redesigning the club crest.
Since then he has worked with the Goodison Park club on a part-time basis as interim director of marketing, and was appointed a director of Everton in the Community in November last year.
He said: "I have had 10 fantastic years at Kenyon Fraser and it is a great business, but I have been passionate about my club for more than 30 years now, and to have the opportunity to work for the club and our fans is something I simply couldn't turn down.
"In the few months I have been working at the club, I have been enormously impressed by the work everyone is doing to engage with our fans.
"The marketing and media teams work tirelessly to communicate with the fans and to make the experience of attending matches the best it can be.
"An example is the Memorable Matchdays which I first heard about last summer; seeing them come to life this season has been brilliant. It¹s a really exciting time for the club and I can¹t wait to get started and make a real contribution."
Kenyon joined Kenyon Fraser in 2003, was appointed a director in 2004 and became MD in 2005. His retains his shareholding in the agency: between him and his wife, he controls 60% of the shares. His father, the well-known former journalist Roger, set up Kenyon Fraser in 1990.
Ben O'Brien, the current MD, is stepping up to take over the chief executive role from Richard.
Everton chief executive Robert Elstone added: "Richard has really impressed us through his work last summer leading our crest re-design and the other projects he has worked with us on.
"It's rare to find someone with such strong skills in both marketing and communications disciplines.
"I knew that as a big Everton fan, he might be tempted by an offer to work with us in a full time capacity and I¹m delighted that he is able to join us in what is a very important role in our club."
Kenyon is also chair of the Chartered Institute of Marketing in Merseyside.