07 March 2014
Love marches off with British Military Fitness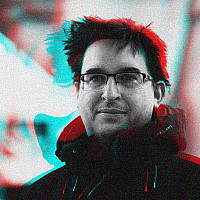 Love has won a competitive pitch for British Military Fitness, to position the company as "the original, biggest an best organisation in its field."
Launched 15 years ago, BMF runs outdoor fitness classes and has appointed Love to help it stand out from its rivals:
"We need to create some clear water between BMF and our competitors and Love's integrated approach focusing on our authentic position excited us," explained Casey Williams, head of marketing at BMF.
The Manchester agency has started by coming up with a new reactive proposition, which includes redesigning the website, producing a social media strategy and supporting local marketing teams.
"We will tell BMF's unique story in a compelling way which will ultimately drive more people to benefit from their sessions and re-establish the brand's positioning," stated Trevor Cairns, CEO at Love.
The marketing will go live this Spring.