27 March 2014
Interflora heads for Home for Mother's Day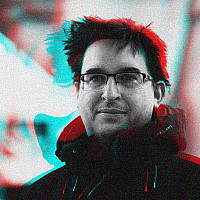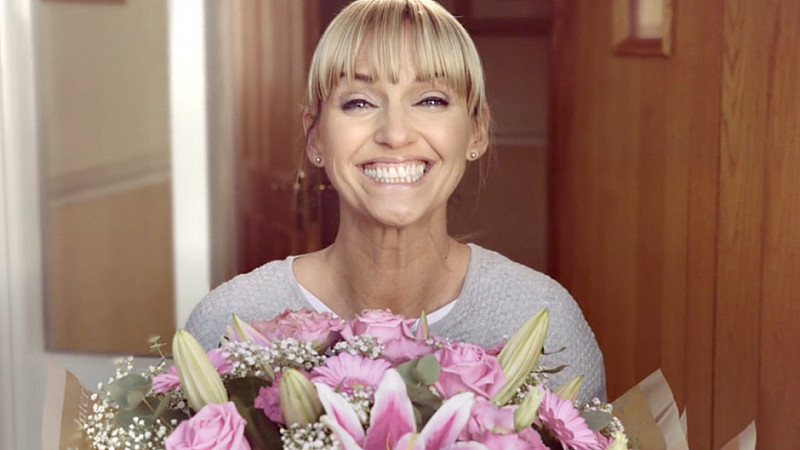 Home in Leeds has created a television advertising campaign for Interflora ahead of Mother's Day.
Airing at key family viewing times on ITV and Channel 4, it's part of the build-up to the busiest time of the year for the florist.
"Mother's Day is a key sales driver for many retailers, all wanting to raise awareness of their brand and gifts in a crowded marketing place. We took a different approach with Interflora, due to their already high level of brand recognition, we advised highlighting their ability to deliver quality flowers and a smile with a heart-warming TV campaign aimed at both a male and female audience," explained Dave Sewards, CEO of Home.
The creative has been designed capture the moment when a mum opens the door to the delivery person with the bouquet of flowers.