06 March 2014
History to get connected with Uniform and React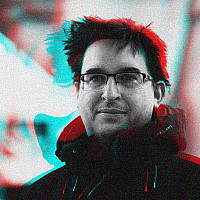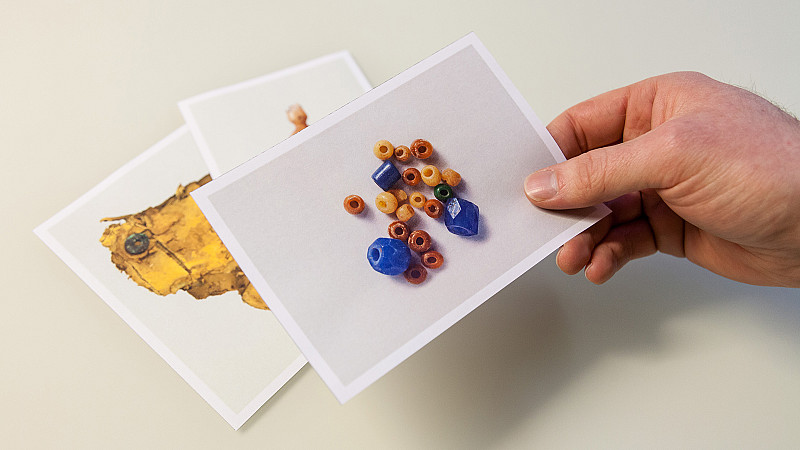 Uniform has been signed up as a research partner on a project to make historical archives more "tangible and accessible" through connected devices.
The Liverpool agency been given £50,000 to develop a prototype of an internet-connected object over the next 3 months, working alongside two professors of archaeology and anthropology at the University of Bristol.
"We are interested in working with brilliant academics and creatives to explore how people will interact with connected objects – what will make them useful, magical or beautiful? It's a brilliant opportunity to break free from the constraints of screen-based content and explore a new language of design that will allow us to consume and share stories in new and physical ways," said REACT executive producer Clare Reddington.
It is one of 6 investments made by the Research and Enterprise in Arts & Creative Technology (REACT) organisation, which was set up to fund collaborations between arts and humanities researchers and creative companies.
Uniform's project is entitled Reflector and seeks to make history more interactive. It focuses historical documents, which are usually behind glass in museums, or hidden in archives. The team will be trying to find out whether these objects can be made more accessible so as to encourage "reflection and reaction."
They'll be exploring how connected devices may be able to open up new ways to "contemplate and share the stories" embodied in archeological objects associated with the Transatlantic Slave Trade.
Other collaborations funded by the scheme include remote controlled taxidermy, stress relieving data pebbles and augmented music instruments.
Production kicks off on March 13th.