14 March 2014
Carphone Warehouse, NFU and ebuyer sign up McGrath Rainey Laird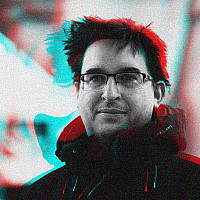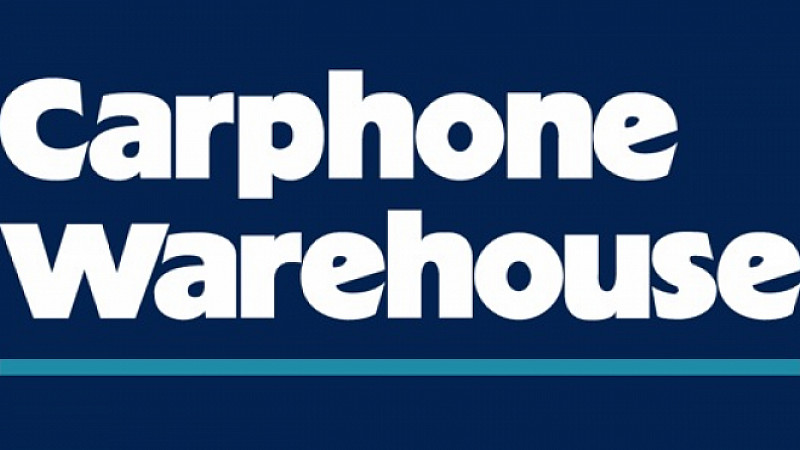 McGrath Rainey Laird has confirmed a hat-trick of client wins this afternoon including a successful competitive pitch for Carphone Warehouse Group.
The Leeds-based agency will be creating internal and consumer multi-channel communications for the retailer during its 25th birthday celebrations.
For the National Farmers Union, it will be developing ongoing brand marketing strategy and collateral.
Finally the team will be managing a technology event for ebuyer, called Imaginarium, to raise its profile amongst business customers.
Sam Rainey, managing director at McGrath Rainey Laird claimed that it was the way they pitched that made them stand out against the other agencies:
"You can define as many clever marketing channels as you like, but if you don't have a good idea, it'll fall flat regardless.
"This way of thinking is proving the difference between us and other agencies when it comes to pitches. We're all really thrilled to be adding three great but varied brands to our ever expanding portfolio."
The agency has also added three new staff to its team, including account director, Nicola Cadman, previously at Words&Pictures; Roham Bayat, who's now senior designer; and Calvin Chan who joins as marketing executive from Gratterpalm.