12 February 2014
Wilson Field appoints Zeal Media for brand campaign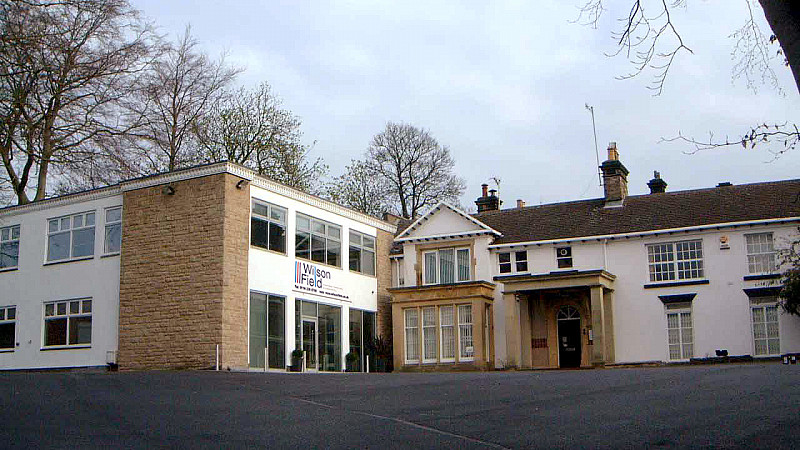 Business recovery and finance company Wilson Field has appointed Zeal Media to handle digital strategy.
The Leed-based digital marketing agency was appointed following a four-way pitch and will see it deliver a series of integrated campaigns to raise awareness of the brand which will tie in with Wilson Field's existing marketing activity.
Zeal Media managing director Jane Slimming said they were 'over the moon'.
"They (Wilson Field) are forward thinking, flexible and truly committed to use the digital landscape as it should be; with the customer in mind. We are already shooting video content, deciding on a social strategy and ensuring we can reduce their PPC costs whilst still increasing traffic.''
Sheffield-based Wilson Field had initially approached Zeal for Pay Per Click (PPC) advice but following the pitch is now engaged in a multi-channel digital strategy including video, content, PPC, social, blogger outreach and creative.
Wilson Field operates throughout the UK and employs about 90 staff across various disciplines including business recovery, insolvency, personal debt solutions and corporate finance. It seeks to help businesses and restructure operations for companies and individuals.