03 February 2014
Reform completes "challenging" Doctor Who and Me brief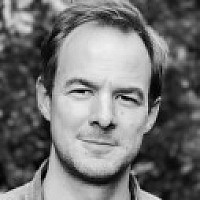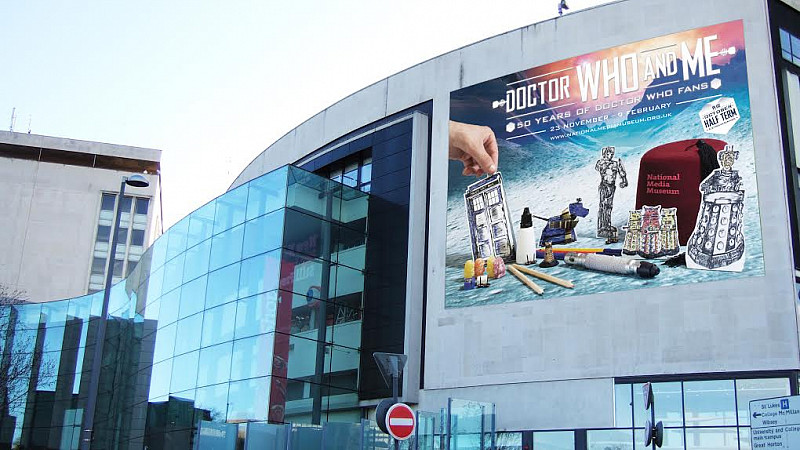 Manchester agency Reform has completed the design of marketing materials for the current 'Doctor Who and Me' exhibition at the National Media Museum in Bradford.
The exhibition explores how the classic TV series - first broadcast 50 years ago - has inspired fans and features their artwork and memorabilia collections. It also traces how changes to media over the last 20 years have shaped and influenced fan culture.
An example of Reform's work for the exhibition
Creative director Paul Heaton said: "It was a challenging brief because we couldn't use any BBC photography or the official Doctor Who logo, since it wasn't an 'official' Doctor Who event. So we had to be inventive."
Reform's creative solution incorporated an alien landscape backdrop populated with illustration cut-outs of iconic Doctor Who figures, mixed with actual objects from the exhibition.
This was used as the main image on all marketing materials, from exhibition designs to billboards and online videos and banners.
Reform also produced a style guide for the people building the exhibition.
The agency's other recent projects include branding for an elite Garden School in London and Bristol and a 150-page Asian Arts publication for Manchester University.