07 February 2014
Michael Owen signs three year deal with BetVictor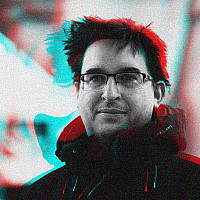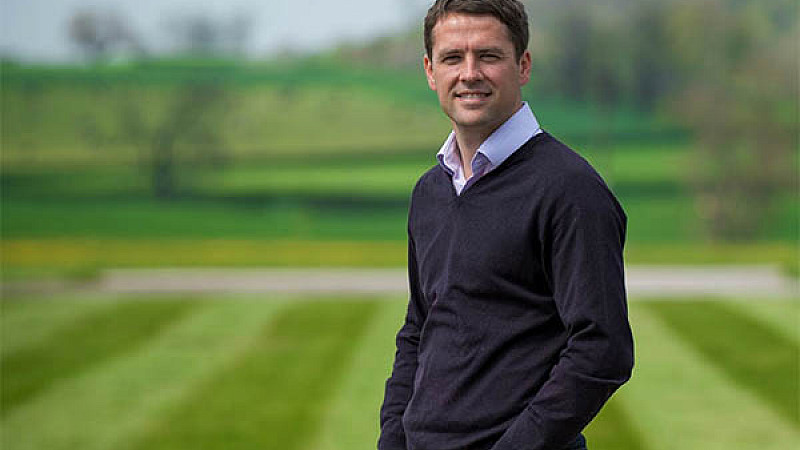 BetVictor has signed up former England footballer, Michael Owen, as its brand ambassador.
The 3 year deal starts immediately and Owen's role will include promoting the company through online articles and via Twitter and Sina Weibo.
"Michael is a genuine sporting icon, instantly recognisable throughout the world and, as a global brand, we see Michael and BetVictor as the perfect fit and are delighted to welcome him on board," said BetVictor chairman, Victor Chandler.
"Michael has played for some of the biggest football Clubs in the world, had a glittering international career and we are looking forward to working with him. He will be sharing his forthright views and opinions with BetVictor customers on the big sporting topics of the day but especially football and horse racing which Michael is so passionate about".
The former striker now runs a successful stables in Cheshire as well as a football management company.