13 February 2014
HatTrick promotes Responsible Recycling for REPIC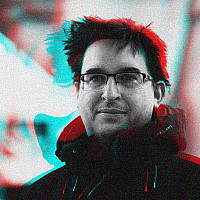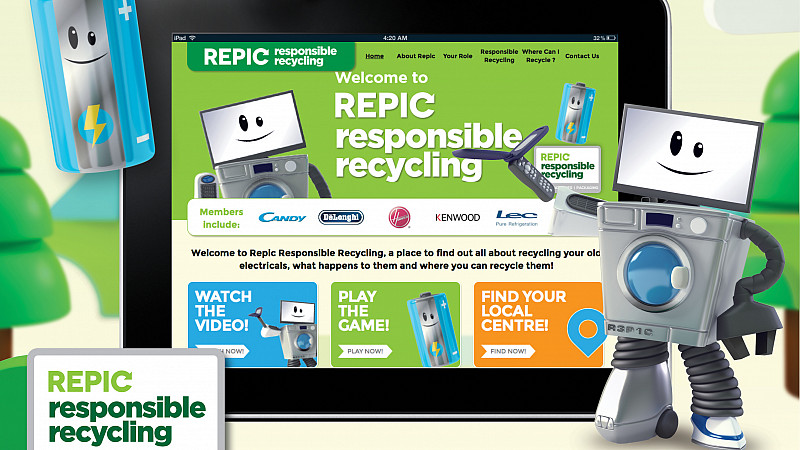 HatTrick PR in Manchester is working on a national campaign to promote recycling of electrical goods.
It's been appointed by REPIC, the country's largest Waste Electrical and Electronic (WEEE) Producer Compliance Scheme to raise awareness of the organisation in its 10th anniversary year.
The Responsible Recycling promotion will be aimed at consumers and provide advice and information about what happens to electrical goods when they're broken or are no longer needed.
The agency will be working with in-house design team, Creative Freedom, to develop a microsite, which will also have educational resources for schools and local authorities. It will be headed up by 2 animated characters, a robot R3PIC and his battery side-kick, Amp.
"We approached HatTrick PR due to the team's extensive knowledge within the sector and their enthusiasm to help bring to light the problems that improper WEEE recycling can cause. These are exciting times for REPIC and we are thrilled to have them on board," stated REPIC CEO, Philip Morton.