17 February 2014
Good Communications designs new-look Merseyrail trains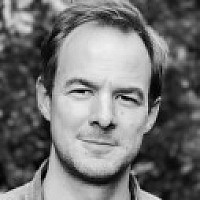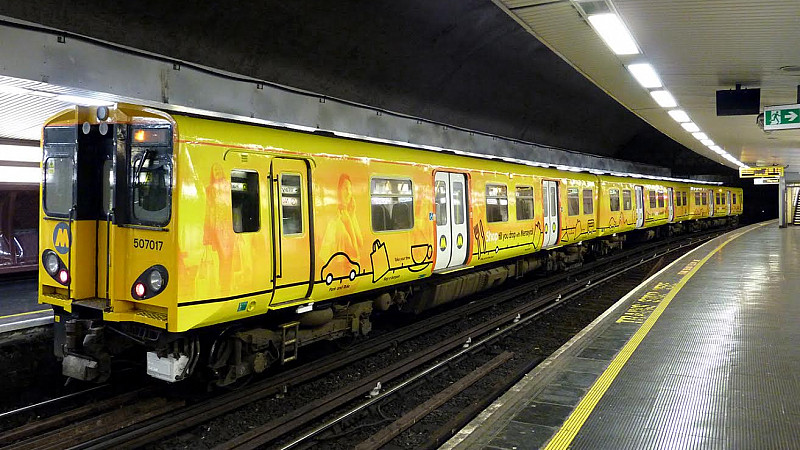 Chester agency Good Communications has designed a new livery for the entire Merseyrail fleet of trains.
The designs completely wrap the exterior of the trains in a new 'skin', giving them both a fresh look and a coat that protects against further weathering. The new-look trains entered service on February 10.
One of the new designs
The six different designs each encompass aspects of what Liverpool and the surrounding region have to offer in terms of tourist attractions, sporting venues and shopping. Anfield and the Albert Dock are both featured.
Andy Johns, managing director of Good Communications, said: "We are delighted to have been involved in this project from the beginning and really pleased with the end result, the trains look absolutely stunning.
"It's an elegant design concept but highly impactful nonetheless and this project is clear evidence of the investment Merseyrail and Merseytravel are making in the local rail infrastructure."
Merseyrail's 59 three-car train sets were last refurbished in 2003 at a cost of £32m. The improvements are a stop-gap measure to maintain standards until a wholesale fleet modernisation is carried out at the end of the decade.
Founded in 2011, Good Communications also works with the likes of Callcredit Information Group and A2B Loans.