23 January 2014
Trio join Fantastic Media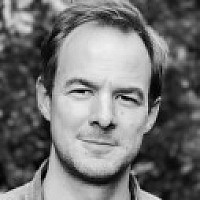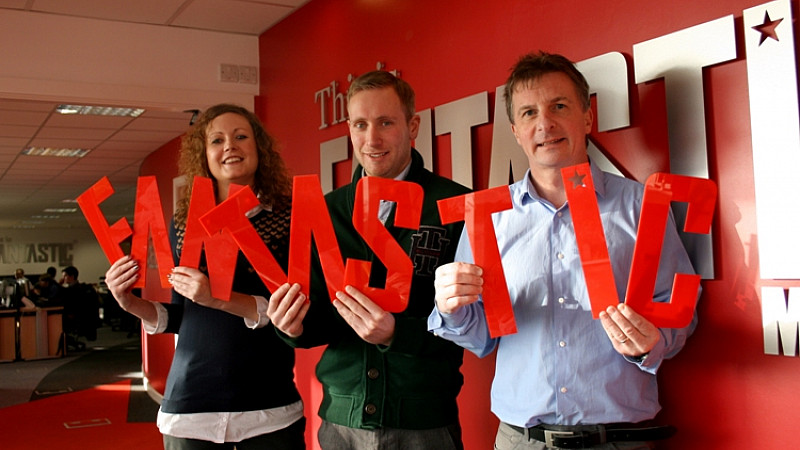 Leeds agency Fantastic Media has announced three new appointments as it looks to support its growth plans during 2014.
Fantastic, which specialises in strategic, digital and mobile marketing, works with clients including John Smith's Stadium, Copymark, Chadwick Lawrence Solicitors and Bedfords Transport. Last year it saw a 7% rise in profitability.
New recruits (l to r) Sally Willis, Jamie Whitely and Trevor Flannery
Sally Willis joins the agency's client services department as an account manager - having previously been at dR Agency - while Jamie Whitely moves from Stein IAS to become an account executive.
Trevor Flannery has also been appointed as new business director.
Managing director Andy Hobson said: "These new additions to team Fantastic follow a series of recent account wins including Daval furniture, Smartsearch and plastic stationery manufacturer Duraweld, and are testament to our stability and continued success. I believe that Sally and Jamie will add significant value for our clients while Trevor's experience will be a great asset to achieving our growth targets.
"Last year we won eight new full service clients and scooped nine industry award wins. This year we aim to beat both those figures and increase turnover and profitability while we're at it. Our secret to success is very simple, we are not reliant on any business and no single client contributes more that 5% of our turnover."
The agency has also appointed three undergraduates - James Bragg, Megan Bowker and Mark Chodacki - on to its trainee programme, which provides third-year students with a 12-month fully paid position.