31 January 2014
Snoop Dogg adds "swagger" to Moneysupermarket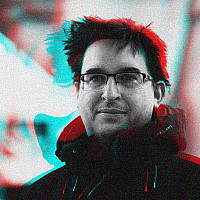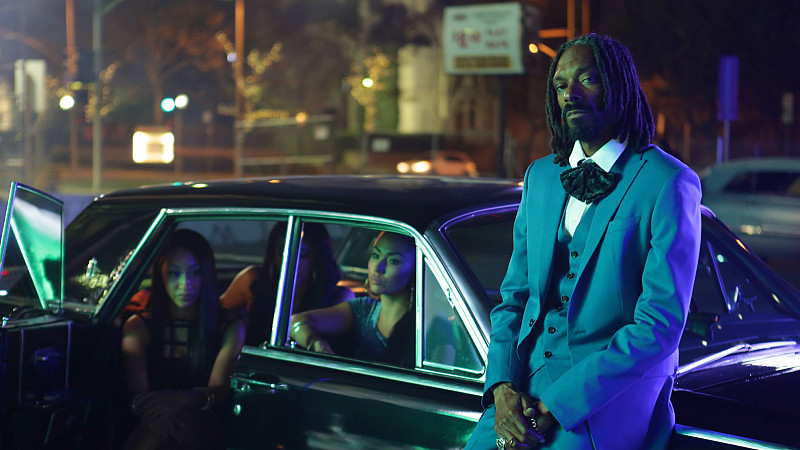 Moneysupermarket.com is launching its "boldest and most epic" television campaign, with guest star, Snoop Dogg.
Once more created by Mother, the new ads are described as an extension of the Save Money, Feel Epic, feel good theme of earlier ads.
"Feeling epic is what this ad is all about and the main character, Phil, shows that saving money not only makes you feel great but it adds a swagger to your step," explained Tim McNaughton, creative director at Mother.
"The use of Snoop Dogg highlights this mood as he is the epitome of self-assured confidence and is a welcome addition to the "You're So MoneySuperMarket" campaign."
While the adverts produced under previous marketing director, Kenny Jacobs had taken on a "kitchen sink drama" theme, this does seem more like a return to the old-style of commercials and it was filmed on location in Los Angeles.
"MoneySuperMarket makes a difference to millions of households up and down the country. We have an important role in their lives and in this ad we celebrate just how great it feels when you save with us," added Gareth Helm, brand director at MoneySuperMarket.com.
"In Phil's case, this feeling transforms him to an epic dude which isn't just recognised by the G's and Honey's of LA's hip hop scene but also by the legendary Snoop himself. It's fun and uplifting and should keep the nation saving on their regular bills with us and feeling great about it."
The ad will debut during Dancing on Ice on Sunday, with marketing support across PR, CRM and social media.